Juwan Howard suspended for season after fight breaks out
Juwan Howard will not be on the sideline for the rest of Michigan University's regular basketball season after a fight broke out at the Kohl Center on February 20th.
The Badgers called a timeout with not much time remaining, and they were already up a lot. This is what seemed to make Howard so mad after the game was over. They were walking through handshake lines, and Howard ignored the Wisconsin coach. They got into a little argument, and it ended with Howard striking Badger assistant coach Joe Krabbenhoft in the face.
The internet has been blowing up about this controversy. The day after this happened, the NCAA announced that Howard will be suspended for the remainder of the Wolverine's regular season games and can't return to action until the March Madness post-season tournament.
About the Contributor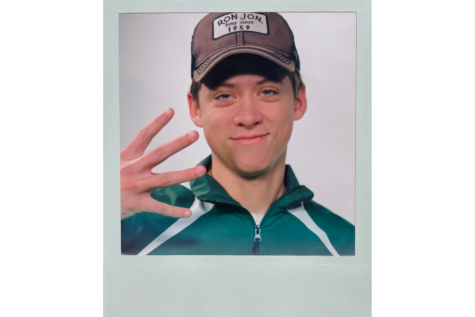 Alex Ehrlichman
I am a senior at Sartell High School. I enjoy spending time with friends and family in my free time. I have a cabin in Cold Spring and most of my time...