V's Quarantine Playlist #2
https://soundcloud.com/user-341357336/sets/quarantine-playlist-2-1
This week has been specular, and it has but me in a great mood. The songs on my playlist this week are more upbeat and fun. These are a few of my favorites from this week.
"Partition" -Beyonce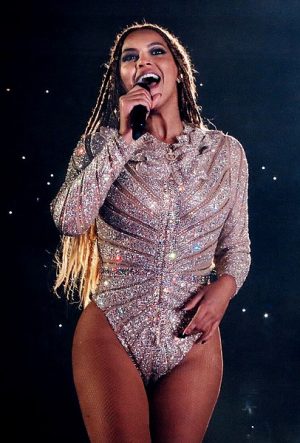 I love all of Beyonce's songs as much as the next girl but this song will always be one of my favorites. I love this song because it has variety; there are four different parts of the song, and they all come together to create a masterpiece. The song opens with the call-and-response that Beyonce pumps the crowd with before her show on The Mrs. Carter Show World Tour. The song then moves on to a more upbeat and fun part which is very hard not to start dancing to. The song is fantastic and very pleasing to listen to.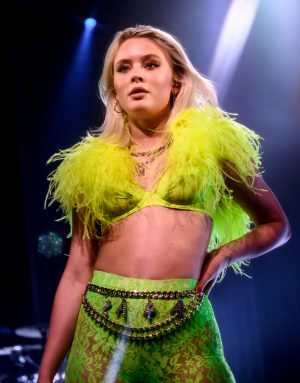 "Never Forget You" -Zara Larsson ft. MNEK
Right at the very beginning of this song, it is easy to tell that it will be a high energy and fun song. Although the song is about a breakup, Zara adds a beat that will easily make people want to listen to the song over and over. Zara says that the song is inspired by exes and friends who may not be in your life anymore but you still have love for them.
"Açaí Bowl" -Dominic Fike
This song starts slow but as it goes on it becomes more upbeat and fun. An Açaí bowl is made of frozen and mashed Açaí palm fruit. It is served as a smoothie in a bowl or a glass and is topped with things like granola, banana, chocolate, powdered milk, and condensed milk. I think the song was titled in this strange way because he is talking about a messy relationship with many different problems that may be happening within the relationship. Dominic Fike is a fantastic artist, and I recommend him to anyone who hasn't heard his music.
"3 Nights" -Dominic Fike
This song starts with an amazing beat that will get you on your feet to dance and sing along. This was the first song I head by Dominic Fike, and I can honestly say that it is still one of my favorite songs. This song is about a broken relationship. Fike catches feeling and everything is going well, but suddenly she doesn't return his calls. He is very much in love with her and he invites her to spend 3 nights at the hotel with him. This is a fantastic song, and I recommend it to anymore needing a new song to jam out to.
"Bang"- Trippiest Redd
This song does not pertain to the taste of the older generations.
I love this song because it is so high energy, and it is something you can listen to on a car ride with friends. This song is a great song to jam out and scream on top of you're lunges. This song is most likely about his girlfriend at the time. The song seems as if he is praising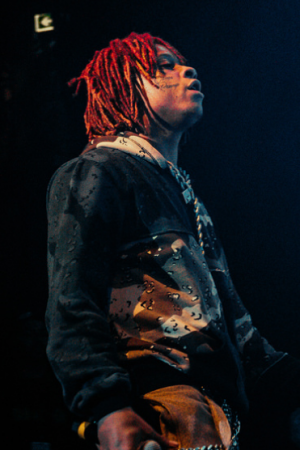 his girlfriend for what she does for him.  He says in the song "Baby, yes, you're mine, baby, yes, you're fine." I recommend this song to anyone willing to give something new a try, and I recommend listening to at least the middle of it before you make a judgment.
About the Writer
Vaniesa Orjansen, Journalist
Vaniesa is a senior at Sartell High School, and she is planning on moving to Arizona for college next year. She is planning on majoring in psychology to...