Kobe Bryant, daughter Giana, seven others killed in helicopter crash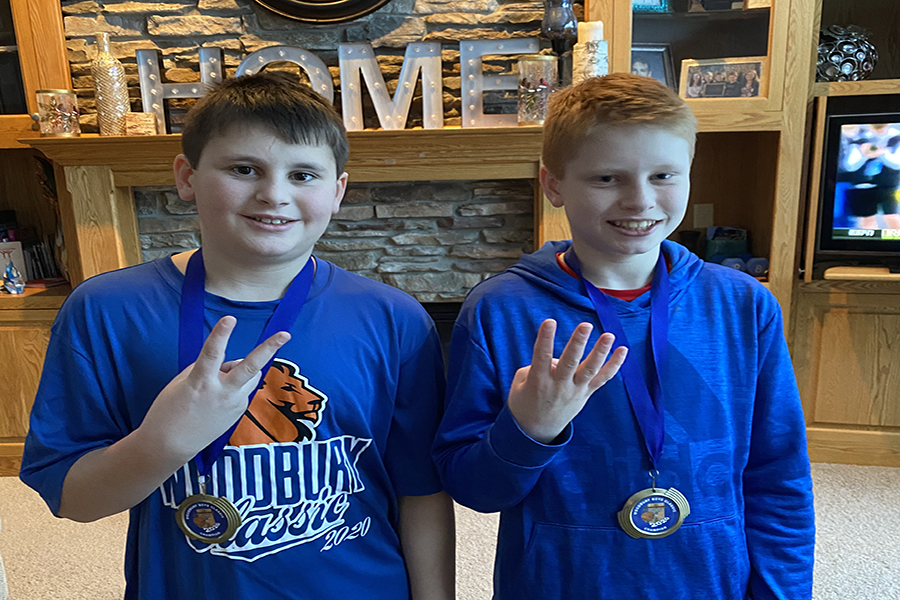 Kobe Bryant and his daughter, Giana, were among nine people killed in a helicopter crash in Calabasas, California on Sunday morning. Kobe Bryant was a 41-year-old basketball legend, and his daughter Giana was 13. The helicopter crash caused a brush fire according to the Los Angeles County Fire Department and killed all nine people on the helicopter. There was extremely low visibility at the time of the crash, but the exact cause of the crash is unknown. Photos taken on site after the crash display fog in the area. The FBI are assisting the NTSB (National Transportation Safety Board) in the investigation.
Everyone from young athletes to the President are mourning Brant's death. The mayor of Los Angeles, Eric Garcetti, called Bryant a "giant who inspired, amazed, and thrilled people everywhere with his incomparable skill on the court — and awed us with his intellect and humility as a father, husband, creative genius, and [an] ambassador for the game he loved."
Bryant was born in Philadelphia and would go on to be one of the NBA's greatest champions. He was the youngest player in the NBA when he was drafted straight out of high school at age 18. He played with the Los Angeles Lakers for his whole career, and won five NBA championships. He earned two Olympic gold medals. He was also awarded the NBA MVP in 2008 and NBA Finals MVP in 2009 and 2010.
Obama tweeted, "Kobe was a legend on the court and just getting started in what would have been just as meaningful a second act. To lose Gianna is even more heartbreaking to us as parents."
The plane was on its way to a basketball game in Thousand Oaks that Giana and her two teammates were planning on playing in. Bryant was expected to coach. The other victims included the pilot, who had years of experience. John Altobelli, the head coach of Orange Coast College Pirates junior baseball team was another victim in the crash. His daughter Alyssa, Giani's teammate, and his wife Keri also died in the crash. Sarah Chester and her daughter, Payton also died in the crash. Payton was another one of Giana's teammates and was planning on developing her basketball skills through college. The last victim of the crash was Christina Mauser, a defense coach for the girl's team called the Mambas.
The crash was a stunning devastation, and Bryant's sudden death is a monumental loss for the entire basketball community.
About the Writer
Lauren Wensel, Journalist
Lauren Wensel is a junior at Sartell High School. Her favorite subject is English, and she enjoys reading and playing sports in her free time. Her current...