After Anna by Lisa Scottoline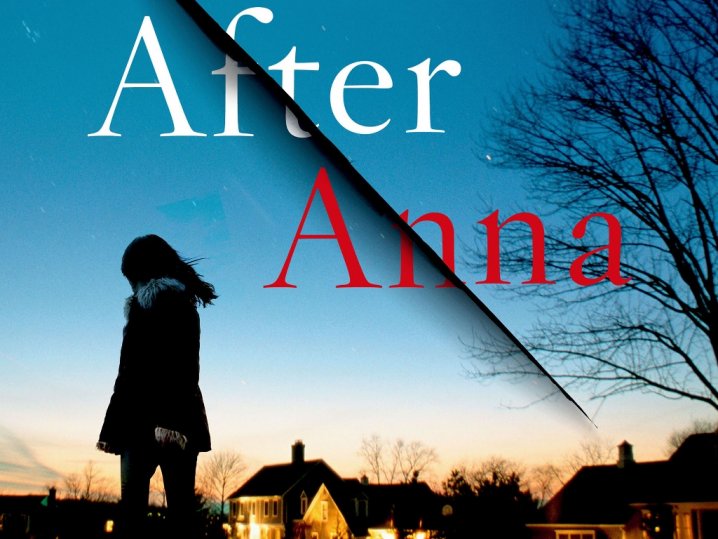 After Anna is a bestselling psychological thriller with twists that will hook you from the first page and will keep you on your toes until the final, shocking page.
In Lisa Scottoline's novel, Dr. Noah Alderman, a widower and single father, has remarried Maggie Ippolitti, and for the first time in a long time, he and his son are happy. Maggie is happy too, despite the longing for the daughter she hasn't seen since she was a baby.  She is even more overjoyed when she unexpectedly gets another chance to be a mother to her only daughter, Anna, a seventeen year-old who hates the idea of living under their rules.
Maggie and Noah know that having Anna around will change their lives, but they would never have guessed that everything would go wrong so quickly. When events unfold, and new information drives Maggie to search for the truth, she will end up discovering something deeper and darker than she could ever imagine.
After Anna deals with grief and family issues, topics that everyone can relate to. It is an emotional, gripping novel filled with nail-biting suspense. While the ending is viewed as extremely far fetched to some readers, the plot is extremely compelling and will never leave the reader bored. It goes through the different characters' points of view and their lives before Anna and after Anna.
"
Life wouldn't be as much fun if we knew where its treasures were hidden. Sometimes you had to search for them. Sometimes you had to fight for them."
— Lisa Scottoline
Scottoline keeps the fast pace moving as she drops a looming threat into the heart of a perfect suburban community while illuminating the revelations and truths of the characters in a slow and intense way, causing the readers to hold their breath in anticipation. She writes about grief and family issues, topics everyone can relate to.
Truthfully, I believe that Scottoline is one of the finest mystery-thriller writers. After Anna captures the truth behind people's ability to let love cloud their judgment. It is easy for people to overlook flaws in the name of love, but sometimes it will only lead to pain and heartbreak, like in the novel.
This novel will make you think. It will unquestionably make you feel something, whether that be anger or sadness, or something in between.
After Anna is a frustrating, groundbreaking domestic thriller, and undeniably worth the read.
You can find this book at your local Barnes and Noble or Target.

About the Writer
Alyssa Gehrke, Journalist
Alyssa Gehrke is a senior at Sartell High School. If she could steal one thing, it would be cartons of cheesecake ice-cream.  After high school, she would...