ePAWsode 19
The great pleasure of a dog is that you may make a fool of yourself with him and not only will he not scold you, but he will make a fool of himself too.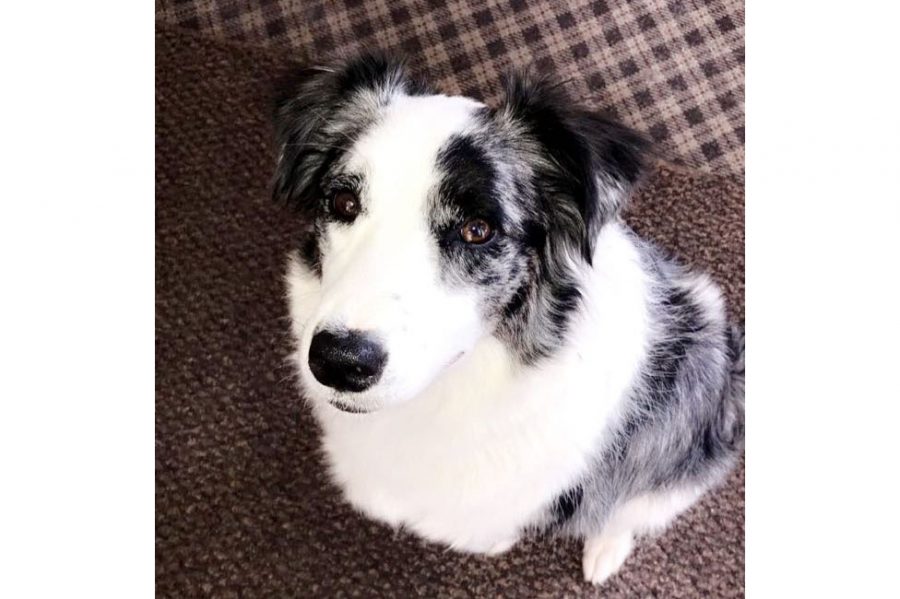 Zoey is the dog of Allie Benoit.  Allie is a senior at Sartell High School. After graduation she plans on joining the army.
Zoey is an Australian Shepherd blue heeler mix, she has a sweet and wild side. Zoey can be very rambunctious but is the most loveable, sweet dog you'll ever meet. They got her in May of 2016 because they wanted a friendly family pet. Allie and Zoey are practically attached at the hip; they are each other's best friends. 
"
A dog is more than just a dog. She is family and your built-in best friend. If I got one wish it would be for everyone to be able to have a dog as amazing and loving as Zoey."
— Allie Benoit
Zoey loves to be outside and play fetch with her frisbee.  She also loves to take car rides with Allie with the windows down and her head out the window. Her favorite activity of all is play fighting.  She likes to get rough and can play for hours on end. She is a very happy energetic dog and is friendly to everyone she meets. 
About the Contributor
Abby Aizcorbe, Journalist
Abby is a senior at Sartell High School, she is 17 years old. Her celebrity crush is Ansel Elgort, and if she could steal anything it'd be a bunch of puppies....