Featured Freshman of the Week: Grace Hartwig
The freshman class is full of exciting people! This week's featured freshman is Grace Hartwig. Grace is a part of the Sartell Fall Dance Team and the Sabre Winter competition team. She loves going to sporting events with her friends and living up her life in Minnesota.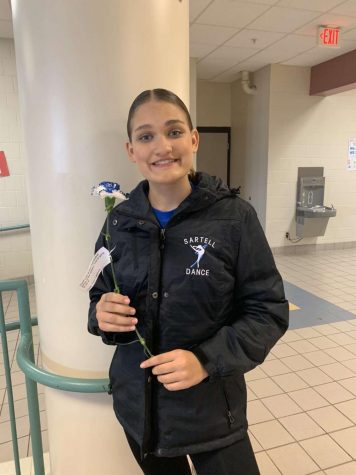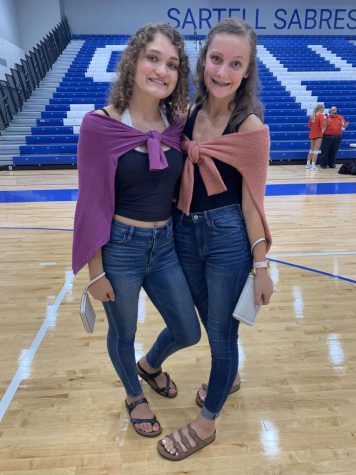 Q: Favorite part of freshman year so far?
A: Probably just being in high school and getting to be in the student section.
Q: How was the switch from the middle school to the high school?
A: It was a pretty easy switch. I think the hardest part was how much homework you get in high school vs. middle school.
Q: What activities are you involved in?
A: I am currently on the Sartell Dance Team, and I really enjoy it. I like how it's a school sport now because in middle school it was just studio dancing.
Q: Opinion on Blake and Riley Hartwig?
A:They are both really chill people and very caring. Riley is going to college at the University of Mary in North Dakota and this is his second year going there.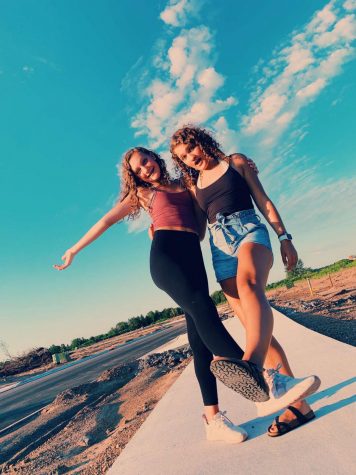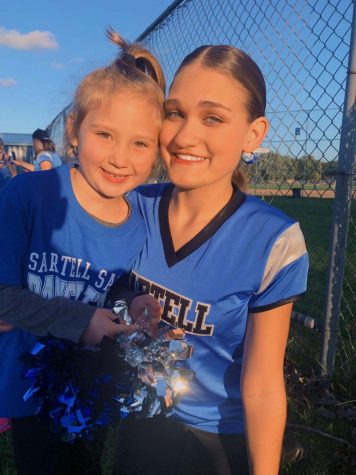 Q: Who is your best friend?
A: My best friend is Alexis Decker, and we have been since 5th grade.
Q: Do you have a favorite song or artist?
A: No, not at the moment.
Q: Do you have any idea of what you want to do after high school?
A: Maybe something in business or nursing.
Q: Any advice for other students?
A: Don't procrastinate on homework.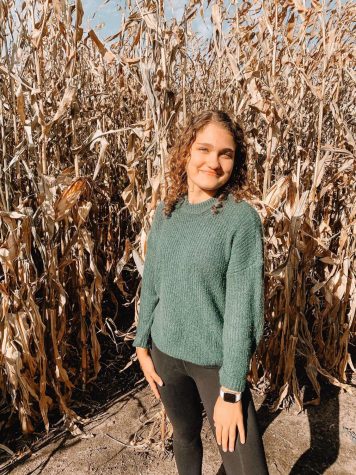 About the Contributors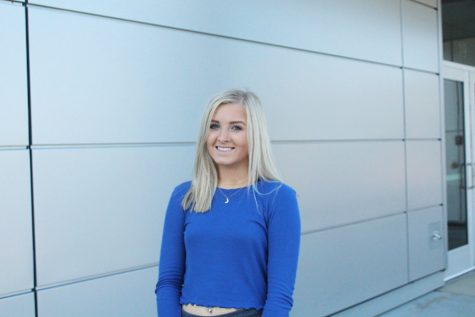 Emma Gent, Journalist
Emma Gent is a senior at Sartell high school and is 17 years old. Her plans after high school are to attend Moorhead State University to major in photography...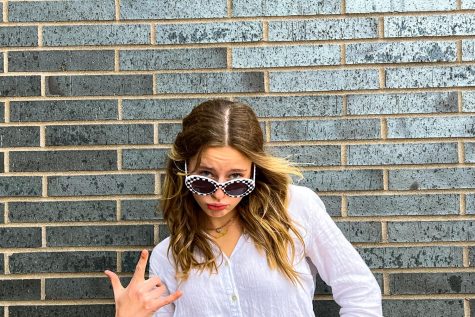 Gretta Johnson, Journalist
Childhood celebrity crush: John Smith (from Pocahontas)

Favorite movie: Midsommar

One color to describe my personality: red