College students at SCSU create community over competitive video game, Super Smash Bros.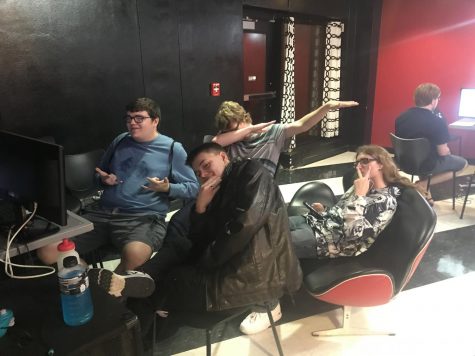 About four years ago someone created a club at the university to get to know people with similar interests. They ended up bonding over the game and created a community within the school. It helped everyone to meet new people, and it ignited a new community of people who wanted to enjoy the game at a competitive level. They play both Ultimate, which is the most recent addition to the series, and Melee, which was released in 20.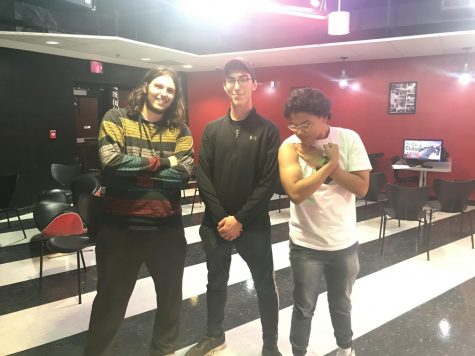 At the most recent tournament, they had enough entrants to get recognized as a state tournament in Super Smash Bros. Ultimate. They have built a large community around it, and it's only growing as more and more people become aware of the club. Over time the club has helped a lot of people to make friends and have a fun time with others. The tournaments take place every Tuesday and Friday at 7:00 PM.
In order to learn more about the club I interviewed Luke, who is the tournament organizer for Ultimate. I asked him how the club has been a positive for him, and he told me that it was a good way to get back into the community and meet more people. Luke told me that he loves helping people meet others and said "I love college so much I'm never gonna leave it, but it's one of those things that I really like student affairs."
The reason he decided to run the tournaments was to help people meet everyone because he loves helping people. When asked how to prepare for an SCSU Smash Bros. event, he responded, "The biggest thing is to come with an open mindset and understand it's going to be a little weird instantly… and if you're already used to the competitive mindset then, I don't know. Bring your A game. Let's play."                                                                                                                                                                                                                                                                           You can listen to the full interview here.
SCSU Smash Bros. events take place every Tuesday and Friday at 7:00 PM in the Atwood Memorial Center. You can find more information on their Facebook page. It's a great place to meet new people and enjoy a video game with others who have the same interest.
About the Contributor
Raven Vastag, Journalist
Raven is a senior at Sartell High School. His favorite SZA song is "Doves In The Wind." His plans after high school are to be rich and famous for his music...