The slang of SHS: part 9
With all the new and constantly changing slang, a day at Sartell High School could become very confusing. That knowledge in mind, I decided to restart the SHS slang column formerly started by Jason Koopman and later taken over by Trevor Erickson. My mission here will be to help teens and even adults who can't keep up with the latest trends. Use this as your slang bible.
In this article of "The slang of SHS," I will be focusing on the evolution of combining the concept of three words, amazing, perfect, and hot. Years ago, these words were all separate, but awhile back the concept of those three words were combined to form one new amazing slang word, fleek. However, fleek is not the new slang word that I am here to tell you about. In fact, fleek is long gone. Fleek has now turned into snatched.
Like previously stated, snatched is similar to fleek. The gist of the word is that whatever you're describing as snatched, is extremely on point. Unlike fleek, snatched is frequently used to describe a lot more than just your common eyebrow. Outfits, cars, hair, makeup, AND eyebrows can all be snatched. The list is endless.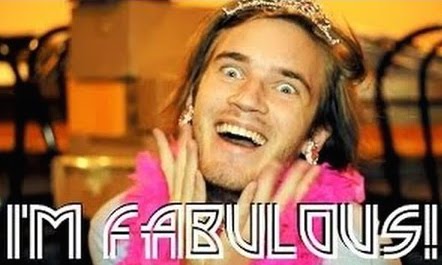 SHS Definition:
Snatched adjective(snaCHed)
1: (adj) Glorious to the eye, perfect, stunning.
Ex:
1: Wow Gopi, your outfit is snatched today!
About the Writer
Madi Molitor, Journalist
Madi is a senior at Sartell High School and is really enjoying the perks of senior year. She is not sure of her college plans for next year, but she thinks...