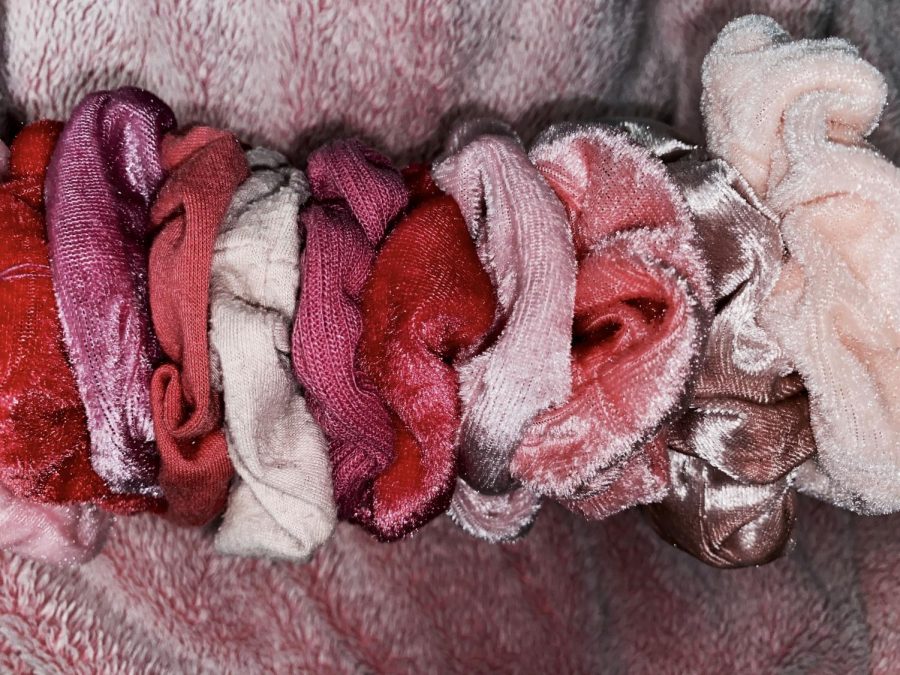 Pink
Pink is related to femininity, love, kindness, romance, softness, creativity, and calmness. Pale pinks can be nurturing and relaxing, but bright, hot pinks can be aggravating and too energetic for some people. 
Pink light is used in some prisons to calm rowdy prisoners. After prolonged exposure to the color, however, the calming effect wears off and can cause the prisoners to be more aggressive.
Pink has also been used in locker rooms. Some teams choose the color for the opposing team's locker room to throw off the players and keep them less aggressive. 
For more details about pink.