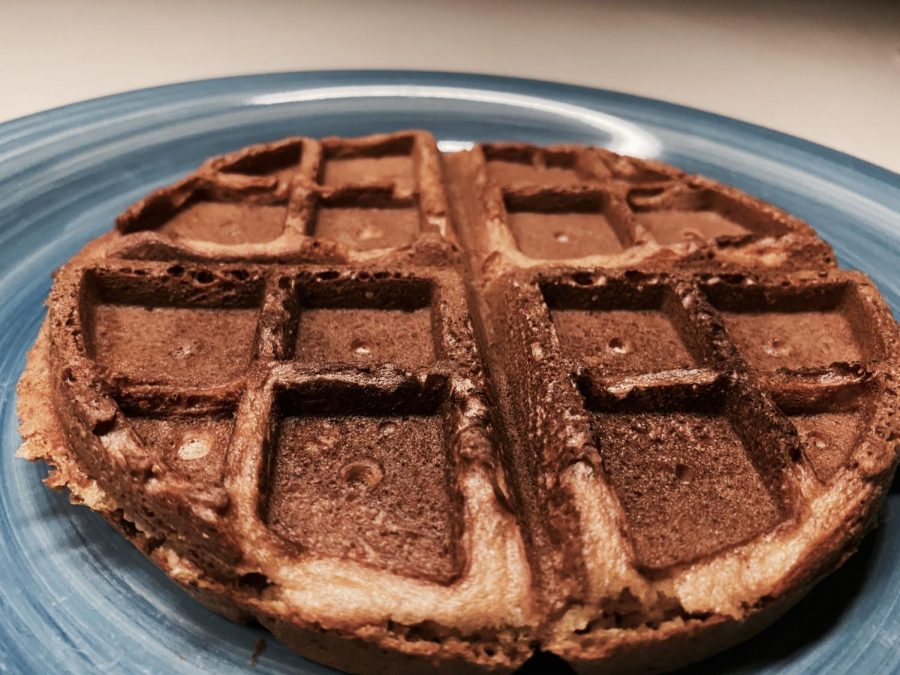 Brown
Brown is solid, strong, safe, reliable, warm, comforting, and sophisticated. Brown can also be lonely, stark, vast, empty, and sad. 
Brown makes people feel close to the earth. Its different shades can represent a multitude of emotions. Brown is also a very easily attainable color in art for its commonness in nature.
For more details about brown.