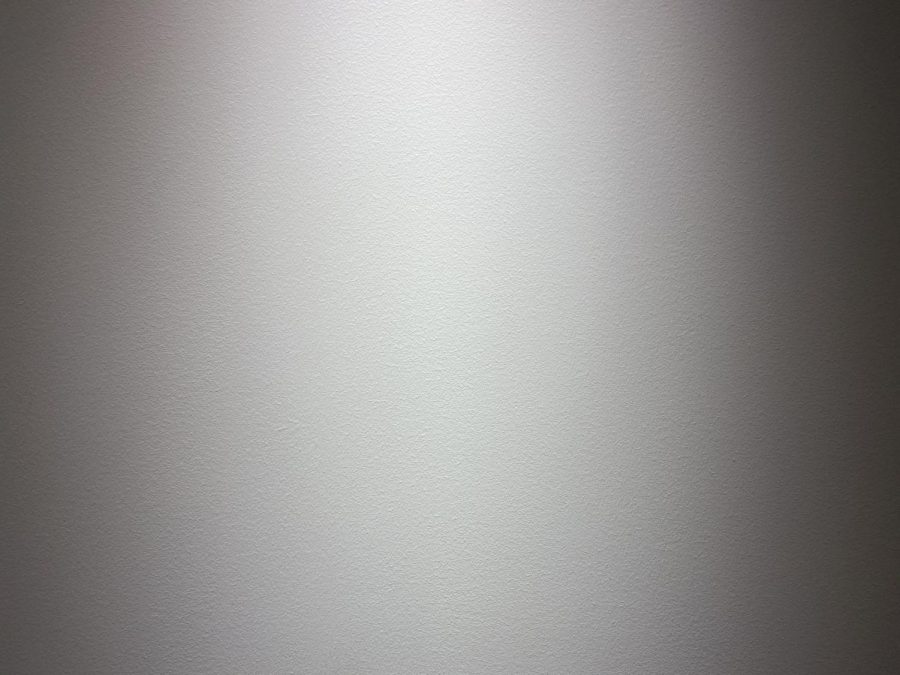 White
White is often a symbol of peace, cleanliness, innocence, purity, youth, safety, and simplicity. 
On the negative side, however, white can symbolize emptiness, coldness, blandness, sterility, and isolation. 
In Western culture, white reminds many people of hospitals, weddings, and angels, symbols of health, prosperity, and new beginnings. 
In Eastern cultures, white is used for the opposite effect. It is used during mourning and is associated with death. 
For more details about white.