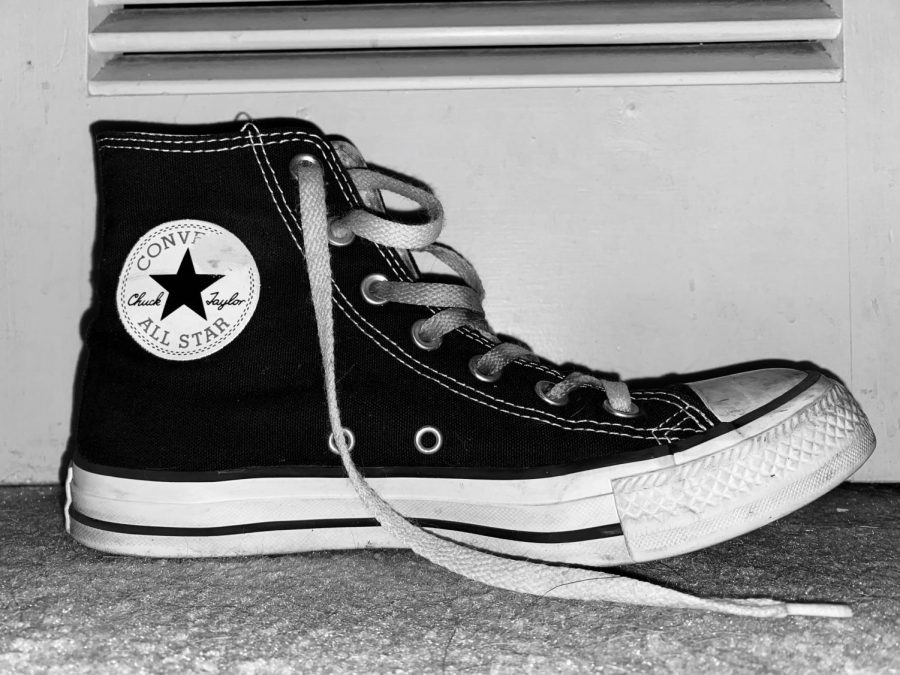 Black
Black can signify power, mystery, sadness, boldness, sophistication, and formality.In Western culture, black is used during mourning. In ancient Egypt, however, the color was used to symbolize life and rebirth. 
Black is also very versatile because it goes with every other color. It is often used in fashion due to its slimming effect and its versatility.
Some common terms associated with the color black are black tie (formality, sophistication), black belt (power), black death (sadness, death), black market (mystery, power), and blacklist (power, sadness). 
For more details about black.