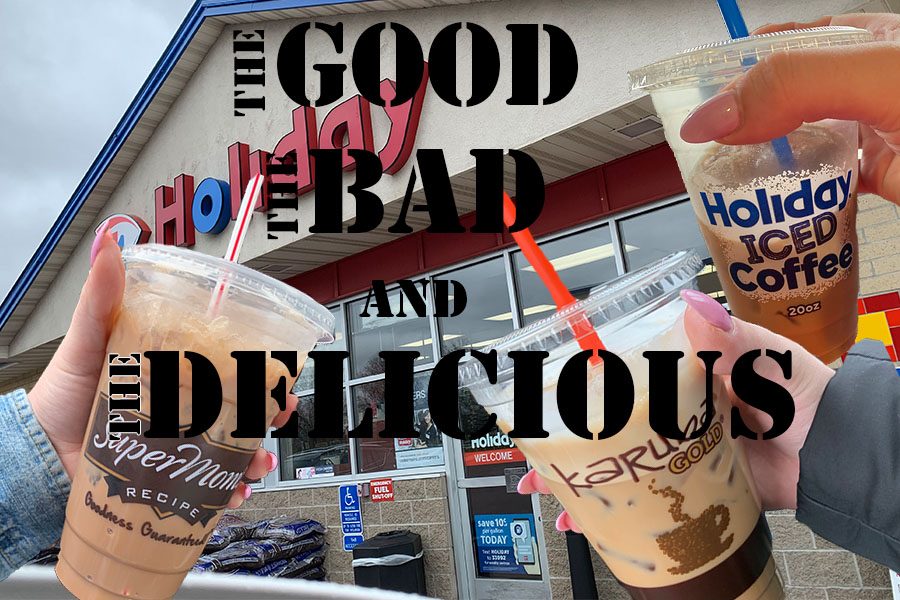 Bean there, done that, how do gas station iced coffees compare to each other?
This time, Journalist and coffee expert Savanna Mueller, went to three gas stations and ranked them best to least, if you have ever wondered how they compare, this one's for you!
Holiday, Kwik Trip, and Speedway. Three gas giants going head to head, but not for good gas prices, but for iced coffee quality and overall taste.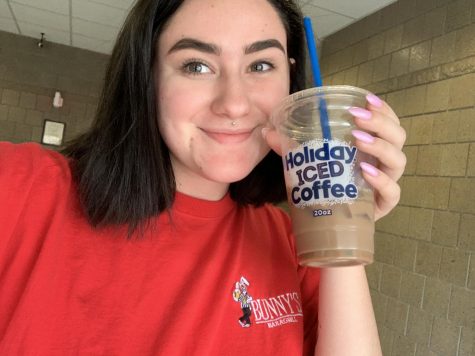 First up to bat was Holiday gas station. There are a few size options and there are two flavors to choose from. So I figured, for science, I should get the largest size with a mix of both the vanilla and chocolate mocha flavors. I will say one word about Holiday iced coffee. Brilliant. This coffee was so balanced and amazing, the combination of vanilla and chocolate was so good, y'all. As a plus, it was so cheap I think it was about $1 and for me, and that's huge.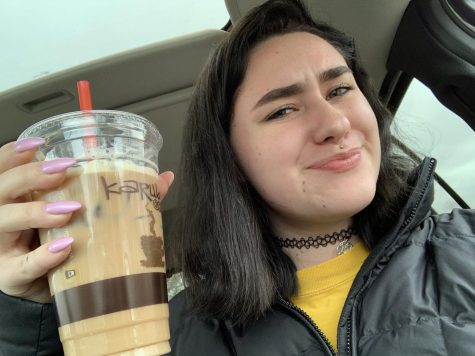 Next, KwikTrip. This was the largest upset in coffee history. I've tried it all, and let me tell you folks don't wast your time and money on this iced coffee for a couple of reasons. One is that there is only one size (large) and second there are a few presets on a screen to make your decision, and so I decided to get their chocolate mocha iced coffee preset. This total was if I'm not mistaken almost $2. This coffee just tasted like watery, not quality, black coffee without sugar and creamer in it.
Last, but I guess not least, Speedway iced coffee. This coffee looked similar to Holiday's but let me tell you it was far from it flavor- wise. First, the ice was crushed so it melted faster, making the coffee watery almost immediately. Along with that the coffee had almost no actual coffee taste whatsoever. It was basically iced chocolate milk that I paid $1.30 for. The lack of coffee intensity left much to be desired and ultimately I'm disappointed in the quality of Speedway iced coffee.