Taylor Swift and Travis Kelce have continuously progressed in their public relationship after Swift's show this last weekend in Buenos Aires.
Swift and Kelce have publicly been in a relationship for the last couple of months. Fans can't get enough of their relationship and the updates that are to come. Swift is currently performing on her international Era's Tour, including her show that happened on November 11th in Buenos Aires. During her performance of her song "Karma," which was released on the Midnights album, she changed the lyrics of the song to correlate with her relationship with Kelce. The words originally sing, "Karma is the guy on the screen, coming straight home to me" but Swift replaced screen with "Chiefs," as in the NFL team Kelce is currently playing for.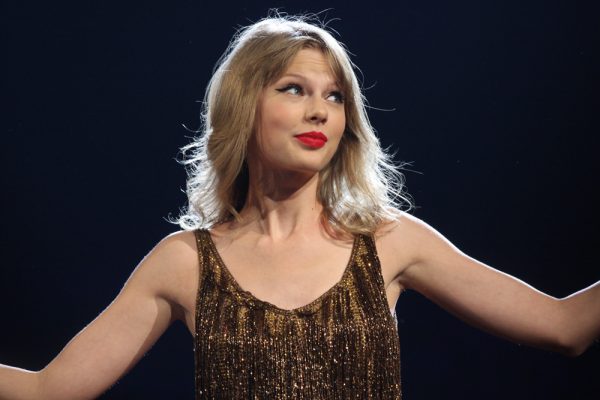 Kelce was seen dancing and singing to Swift's songs throughout the show. As the show ended and Swift left the stage, she was seen running to Kelce, kissing him on camera. Many fans believe that this public kiss was their way of making their relationship public or official to the media. Fans also noticed that Swift's performance of her song "Labyrinth" seemed to be directed at Kelce, considering he was seen mouthing the lyrics, "Uh oh, I'm falling in love, Oh no, I'm falling in love again."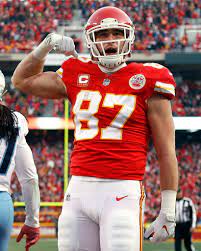 Swift and Kelce's relationship has also created conflict in the media. Some people believe their relationship is a publicity stunt, including staged moments between the couple. For example, Kelce and Swift were seen in what appeared to be a "getaway car," perhaps a reference to her popular song. 
Travis Kelce jersey sales have also skyrocketed since he was named Mr. Taylor Swift. Kelce's jersey was one of the top five for the NFL and sales increased 400% after she visited Kelce in Arrowhead. Swift's attendance also has a notable impact on the television ratings after the same game, which drew 24.3 million viewers, making it that weekend's most-watched NFL contest.