A new review group, "The Appetite," goes on a field trip to Perkins so we can share with you our feelings towards the restaurant.
We went to the Perkins located at 2291 Connecticut Ave S, Sartell, MN 56377. We ordered an omelette with white toast and breakfast potatoes, a build a breakfast that included french toast scrambled eggs  two bacon strips and hash browns, and a slice of their french silk pie.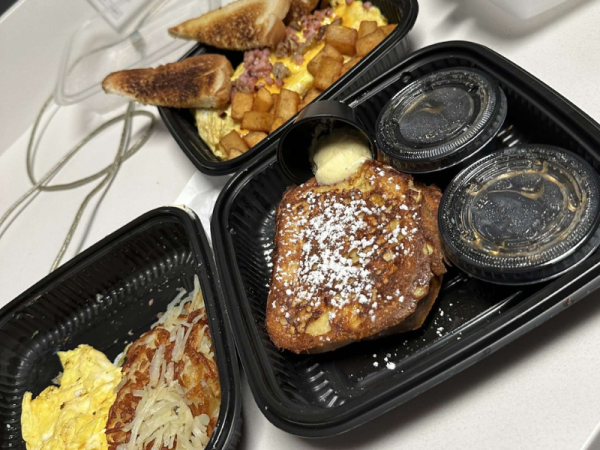 Our thoughts on the breakfast is nothing but good reviews for it. The build a breakfast gives multiple options for your eggs, different types of potatoes, your choice between bacon or sausage links, and your choice of pancakes, waffles, or  French toast.
Our thoughts on the French silk pie was that it was immaculate. The texturing of the chocolate filling complimented with the crisp and snappy texturing of the chocolate shavings on top created a very pleasant eating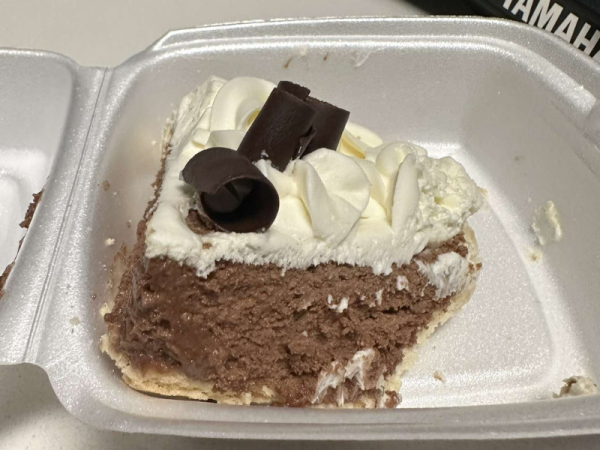 experience. The monotone flavor of the crust paired surprisingly well with the rich and creamy flavor of the cream topping. Overall the pie was an amazing slice that left us excited for the next bite.
Not surprisingly, the meat lovers omelette was nothing short of fantastic. The flavor of the sausage and bacon combined with the cheesy yet fluffy egg paired amazingly. The breakfast potatoes were no laughing stock either because they were nice and crispy and had a nice salty flavor similar to a French fry.  The only regret we had was that we didn't get something to drink like a fresh OJ or a chocky milk.