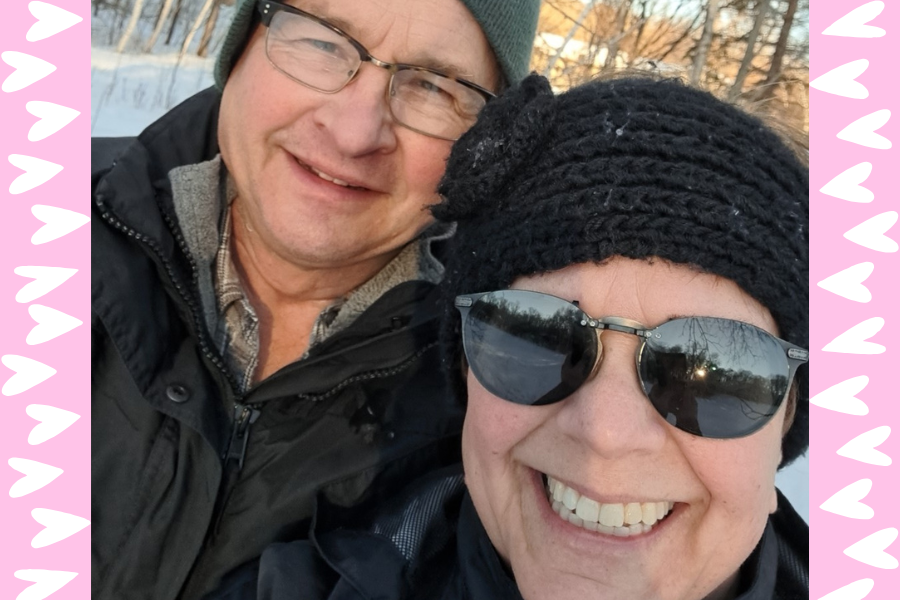 Barb Stuttgen and Russel
In highlighting a few cute couples around Sartell High School, we will be started off asking….
Who is your special person?
Barb replied "Russell"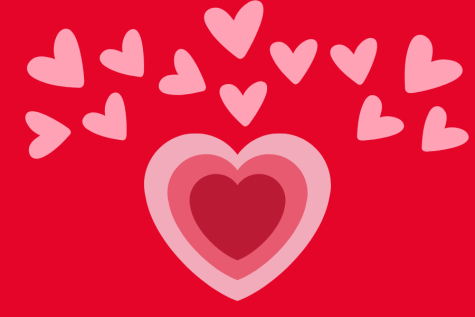 Q: How did you meet?
A: Through a mutual friend.  
Q: What were your first impressions? 
A: I was "smitten" immediately.
Q: Where did you go for your first date? 
A: We met for coffee at Perkins on a Sunday and we talked for 3 hours.
Q: What is something that annoys you about your significant other? 
A: He listens to things on his phone (with the volume up) while we're watching tv!
Q: Can you share a funny story about your person? 
A: Early on in our relationship, I would send him the kissy face emoji (😘).  After several months of doing this, I saw his texts from me.  He was getting the surprised face emoji (😯) the whole time and never questioned it.  I asked why he thought I would send a surprised face and he said that he thought I was just surprised that our relationship was working. 😂😂😂
Q: How long have you been a couple?
A: Almost 8 years!
Q: What advice would you share for a happy, healthy relationship?
A: Communicate (which sometimes means keeping your mouth shut) and schedule Date Night.