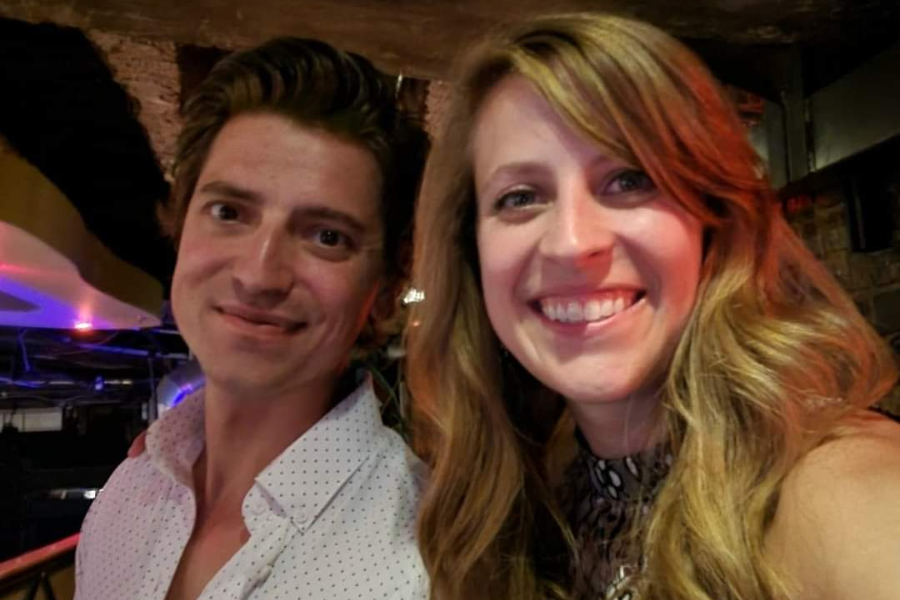 Mrs. Richards and her husband
In highlighting a few cute teacher couples around Sartell High School, we will be starting off with the age old question of… 
How did you meet?
Mrs. Richards answered, "I met my husband when we were 10 years old when he moved into my neighborhood! He says that he fell for me when he saw me sing at our 5th grade talent show!"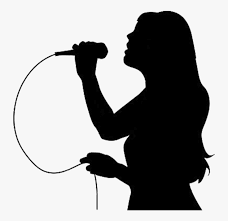 The rest of the interview is in a Q & A form.
Q: What were your first impressions? 
A: I actually thought to myself "I'm gonna marry that man someday!" No joke…then I did.
Q: Where did you go for your first date?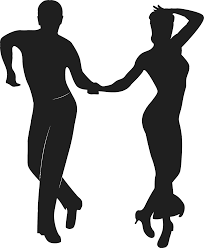 A: We went on a date when we were 16 to Timberlodge Steakhouse. He had a mohawk at the time and my dad was NOT impressed. 
Q: What is something that annoys you about your significant other? 
A: If we have plans to leave, he has a tendency to leave and go do other things instead of packing or getting ready to leave. 
Q: Can you share a funny story about your person? 
A: There are too many funny stories, I can't pick one. I usually share funny stories in class when the time arises. 
Q: How long have you been a couple?
A: We have been a couple for 18 years! Married 10.5 years
Q: What advice would you share for a happy, healthy relationship?
A: Communication is the most important thing. Be yourself, be silly, be friends.