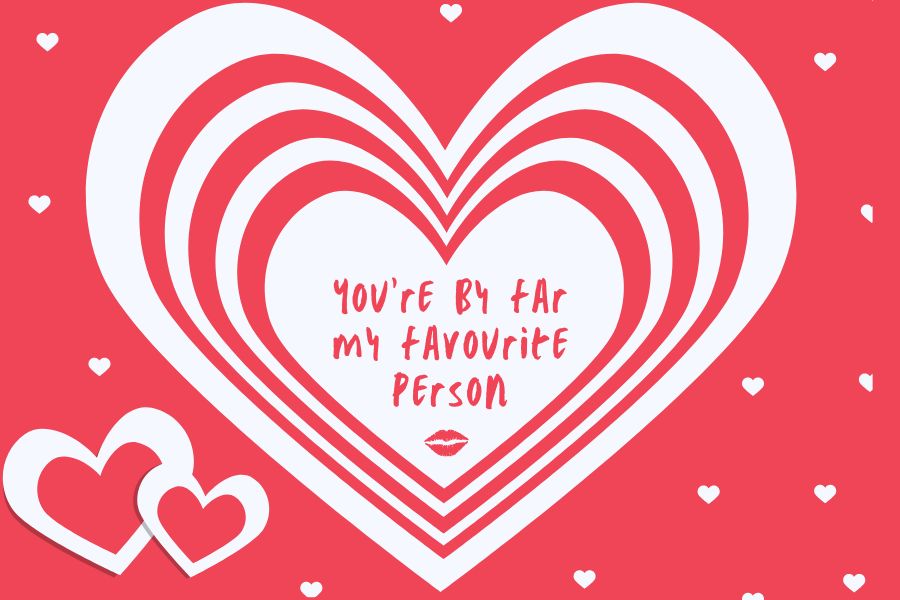 Love at SHS isn't only for students
As Valentine's Day creeps around the corner, it's important to reminisce in the love humans have created.
Highlighting staff couples around Sartell High School. The stories can be the most obscure scenarios or simple situations like while grocery shopping. To get a deeper story about their hidden love lives more in depth questions were asked.