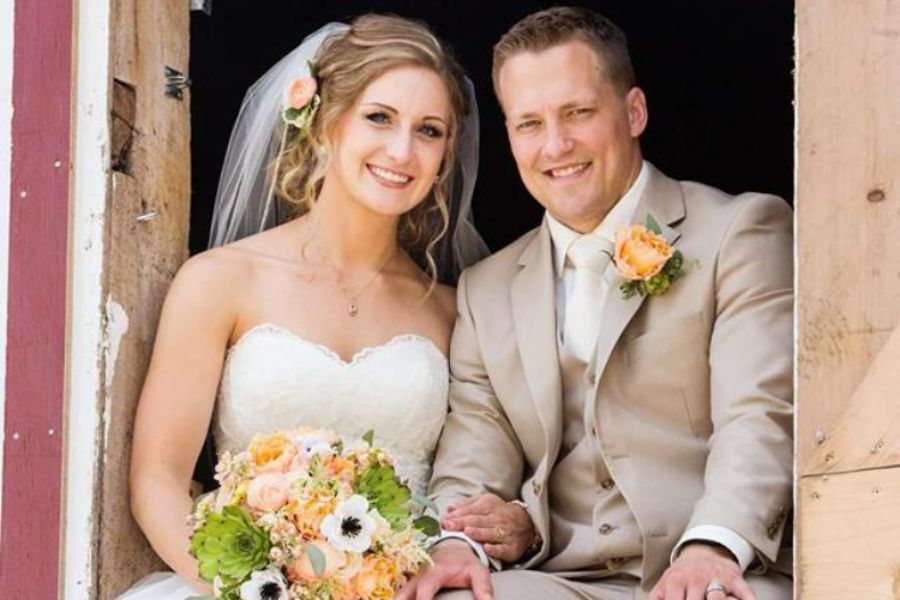 Mr. Stang and his wife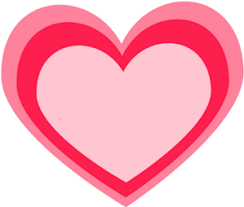 In highlighting a few cute teacher couples around Sartell High School, we will be starting off with the age old question of…How did you meet?
Mr. Stang shared, "We initially met in Mr. Simmons' computer keyboarding class  during the 2005-2006 school year."
The rest of our interview will be in a more Q & A form.
Q: What were your first impressions?
A: I thought she was cute and super nice.
Q:Where did you go for your first date?
A: Our first official date was dinner and a movie (can't remember what restaurant or movie we saw.)
Q:What is something that annoys you about your significant other?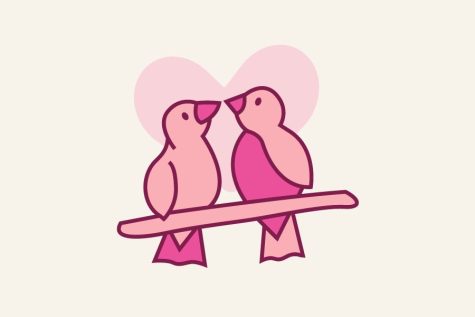 A: She loves to decorate and is constantly making changes to the house which means I have to do a lot of work to help her dreams come true!
Q: Can you share a funny story about your person?
A: My two oldest sons hid in the entry-way closet as she was coming home from work. They popped out and screamed at her as she walked in, and she dropped all of her stuff and screamed very loudly. The boys were crying from laughing so much.
Q: How long have you been a couple?
A: We have been together for the past 10 years (married for almost 7).
Q: What advice would you share for a happy, healthy relationship?
A: Having a happy, healthy relationship takes a lot of hard work. It doesn't just happen because of your attraction or love of the other person. You have to be willing to work for it and you WILL experience hard times. Live in the moment, be present and listen to your partner and you will get through it and become closer than ever.