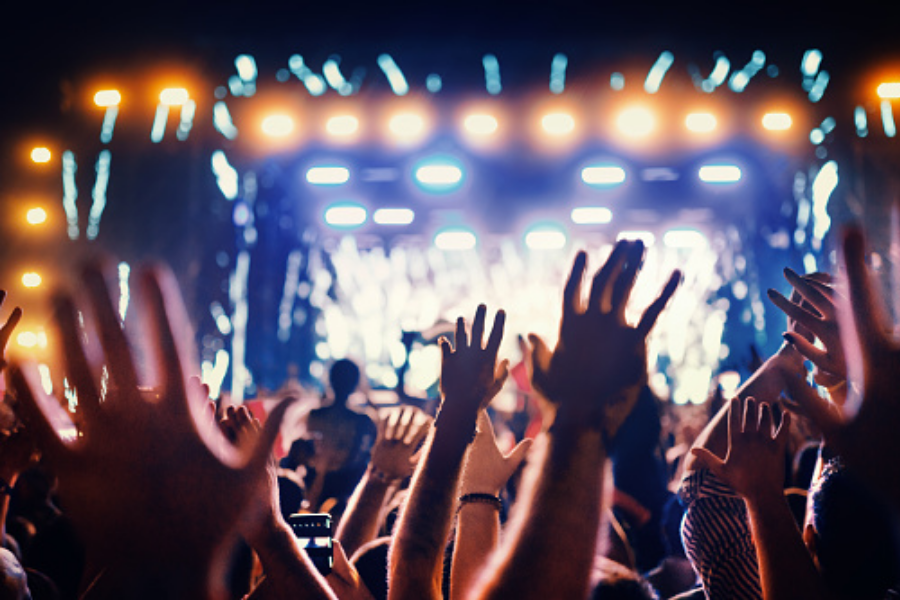 My concert saga and expert reviews
I am somebody that goes to a lot of musical performances. I really enjoy the atmosphere and being able to appreciate my favorite artists in new ways. In this series, I will be covering almost every concert or venue I have been to in as much detail as I can think to cover.
I will be covering things like security, COVID regulations, the performance quality, band overview, overall music reviews, lights, audience atmosphere, and the accessibility of the merch tables.
If you're looking to get into some new music, stick around and take a read.