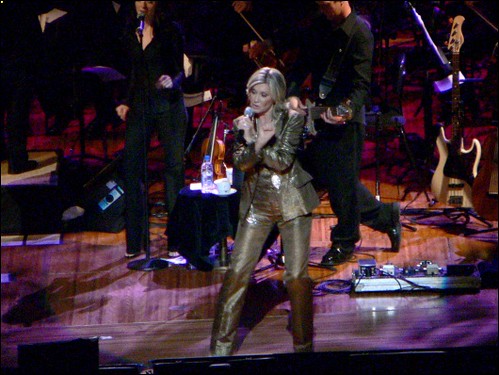 "Olivia Newton - John Sydney Opera House Concert March 15, 2006" by sawhitley is licensed under CC BY-NC 2.0
Olivia Newton John
Olivia Newton John currently continues to enjoy life to the fullest in her Los Angeles home because of her happy-go-lucky mindset. You may know her for her famous role as Sandy, however, what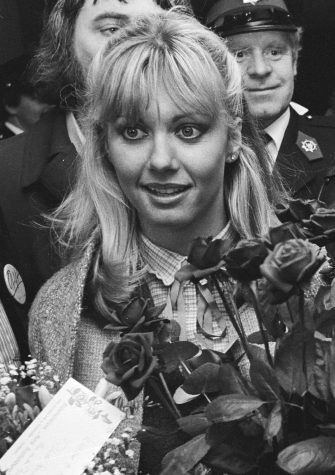 else is she known for? Olivia Newton John was born in Melbourne Australia. Her first career defining move was her effort in the movie Grease. According to Biography, this movie was the kick
off to her career as an artist. In the mid-1960s, John went to England to entertain in clubs and on television. She then went on to receive many hits on pop charts as well as five nominations and four Emmy awards. Some of her most famous songs are "Have You Never Been Mellow" and "I Honestly Love You" which received incredulous ratings. Other popular songs by her can be listed on Spotify. In mid-1980s her career started to cool down as she started a new clothing line called Koala Blue. She also began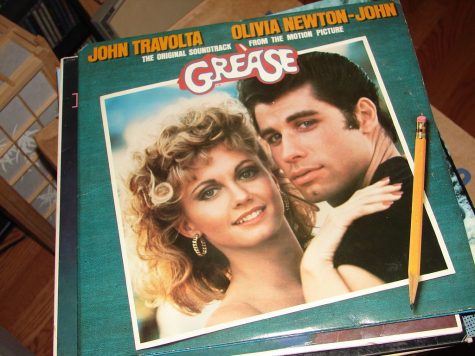 settling down to start a family. 
Olivia Newton John's life hasn't always been so smooth however. In 1992 Olivia Newton John was diagnosed with stage four breast cancer. She managed to beat the cancer but was diagnosed again with cancer when doctors discovered it had grown to her shoulder when she was in a car accident. According to USA TODAY , she has lived with this cancer almost her entire life as she has been diagnosed in total, three times now. Her most recent diagnosis being in 2017.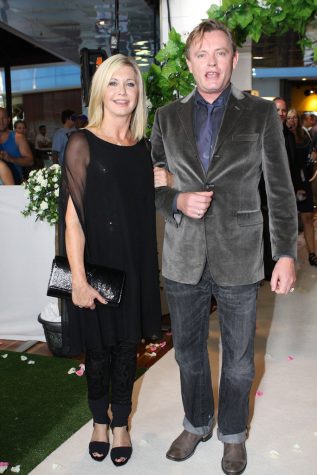 Throughout the entirety of her disease, however, Olivia has always been upbeat about it all. This does not mean she isn't truthful about it though. In one of her most recent interviews published by Survivor.net in 2020, she quoted the pain level was "Crying kind of pain." She also explained in an interview with USA TODAY that she believes your belief system also is a part of the healing process. This is the reasoning for her optimistic ways. With all this being said though, recently, Olivia Newton John went on an the Australian Talk Show called "The Project." When appearing on the talk show, she explained how she was doing very well and was thankful for all the support she is receiving.
Fair use photo from the Project