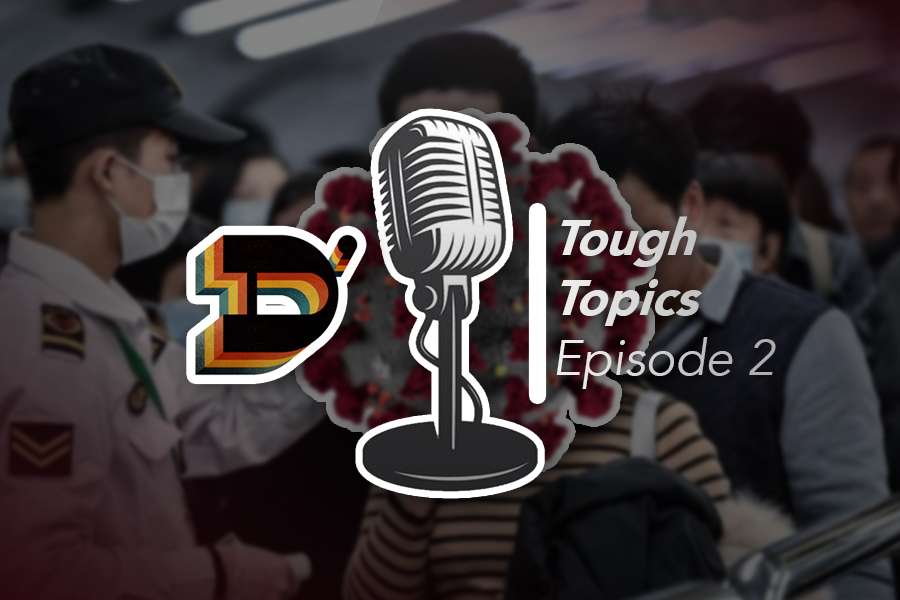 Double D's Tough Topics Podcast – COVID-19 Panic (Episode 2)
On this episode of the Double D's Tough Topics Podcast, we discuss the current panic-filled topic of COVID-19 (Novel Corona Virus) and our opinions and experiences with it. Dylan & Dylan have invited guest Callan Markey on the show this episode to discuss his specific opinions on the state of the American people during this unprecedented time in recent history. They also discuss their own personal beliefs on the American Healthcare system, our president, and panic for retail shopping. All this and more on the Double D's Tough Topics Podcast. Sit back and enjoy it!
Disclaimer: The views expressed in this Podcast after an investigation was proven to not be true. The Chinese healthcare system is not "far worse" than in the United States. The points brought up about the very contrasting healthcare systems was not true and was not directed with malicious intent at China or their governmental practices.
Callan Markey (SHS Senior)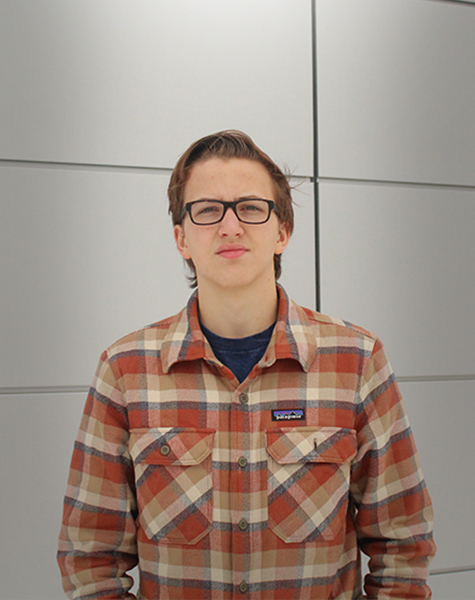 Dylan Pringle