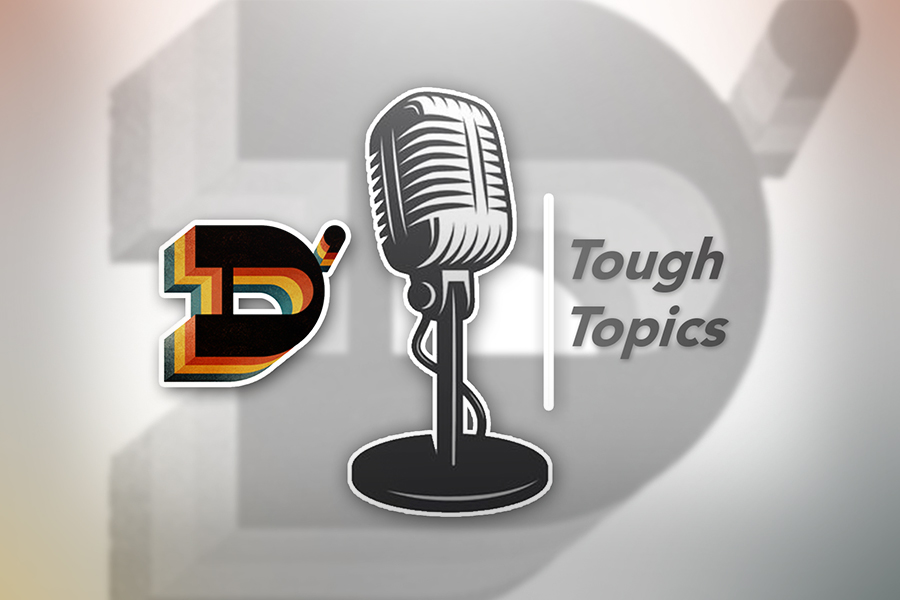 The Double D's Tough Topics Podcast
Hello, we are the two Dylan's, and this is the Double D's Tough Topics Podcast! On the show, we are focused on bringing topics of distaste and controversy into the limelight. We think that the tough topics of politics, inequality, and more deserve a platform of discussion to help spark productive discussion from others in the future. Stay tuned for the more crucial conversations!
Who are we?
Dylan Pringle (SHS Senior)
◈ I am a Senior at Sartell High School and some of my main interests include choir, musicals, and band in school. I also enjoy spending my time outside of school participating in community theatre and choir. I also enjoy volunteering in my community to make a difference. I plan on going to school at Concordia College Moorhead to become a Bachelor of Music (B.M.) for Music Education to teach high school or middle school choir.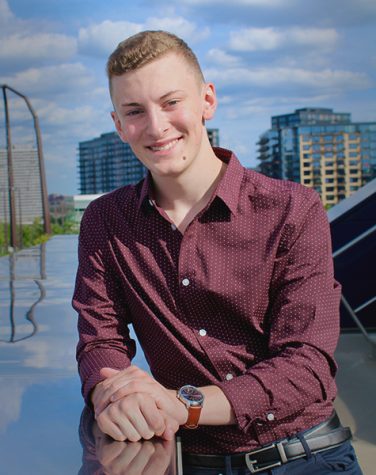 Dylan Krenz-Bertrand (SHS Junior)
◈ I am a Junior at Sartell High School. I am very involved in Student Council and I currently serve as Minnesota Central Division Parliamentarian. I really enjoy watching football and hanging out with my friends every other day. I really enjoy listening to all types of music (besides country), and I plan to go to college for psychology.