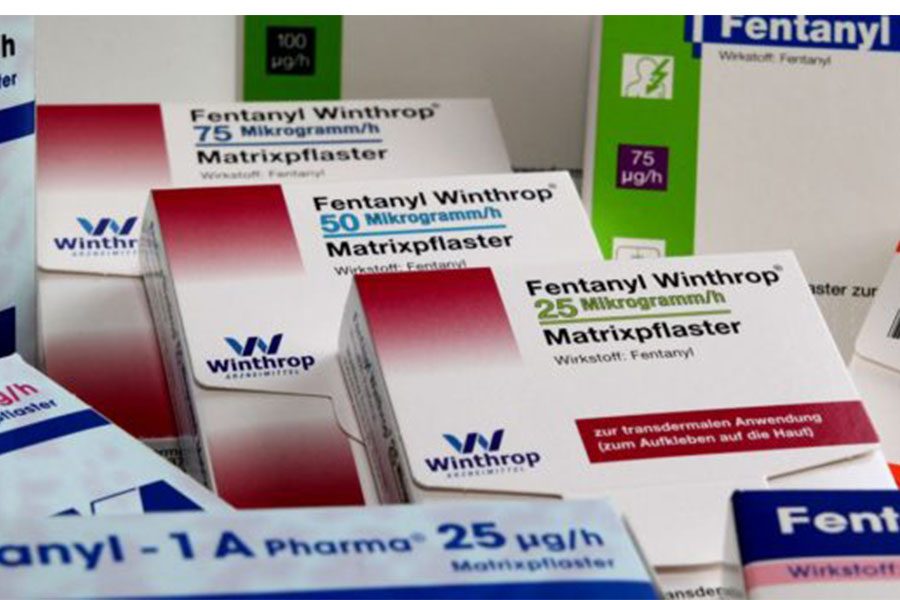 cited via wikimedia under the creative commons license
Fentanyl deaths on the rise
Fentanyl linked deaths have skyrocketed since 2013 in the U.S. according to a report released Thursday by the Center for Disease Control and Prevention as the opioid epidemic rages on.
According to Merianne Rose Spencer, a statistician for the CDC, from the years of 2013-2016, fentanyl-related deaths have increased 113%. Men reportedly are dying nearly three times the rate of women from fentanyl-related deaths, along with an increase in the 25- 34 year old fentanyl-related deaths in the U.S.
Fentanyl is a highly addictive synthetic opioid. According to a National Vital Statistics System report, fentanyl has exceeded heroin as the drug most involved in deadly overdoses.
Drug trafficking and use of fentanyl both have lead to the current spike. Fentanyl, unlike other opioids, is easier to manufacture and its synthetic make-up allows for better production independent of harvest, like poppies with heroin.
Studies have found that whites had the top overall rates of fentanyl deaths, while rates are growing faster among blacks and Hispanics.