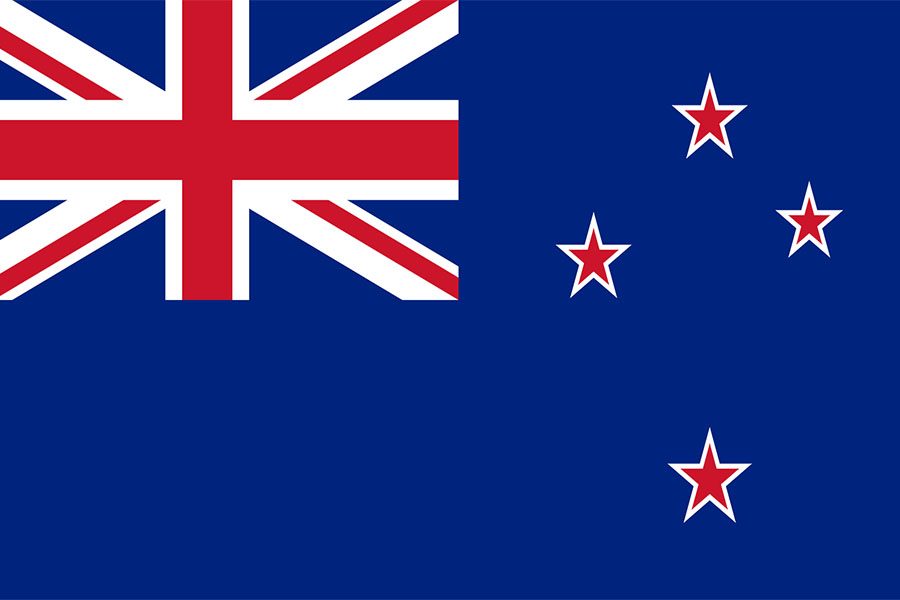 cited via wikimedia under the creative commons license
New Zealand moves forward with ban
New Zealand will ban all types of semi-automatic weapons and assault rifles following the deadly shooting that killed 50 people at two different mosques in Christchurch, New Zealand.
The Prime Minister, Jacinda Arden, said in a news conference "Six days after this attack, we are announcing a ban on all military style semi-automatics and assault rifles in New Zealand."
She continued saying,"Our history changed forever. Now, our laws will too."
Hundreds came out to support the victims of the mosque attacks by forming a human chain outside a Mosque in Wellington, New Zealand. The chain was reportedly around the block and surrounding the mosque for Friday prayer as a symbol of unity and for a moment of reflection a week after the shooting.