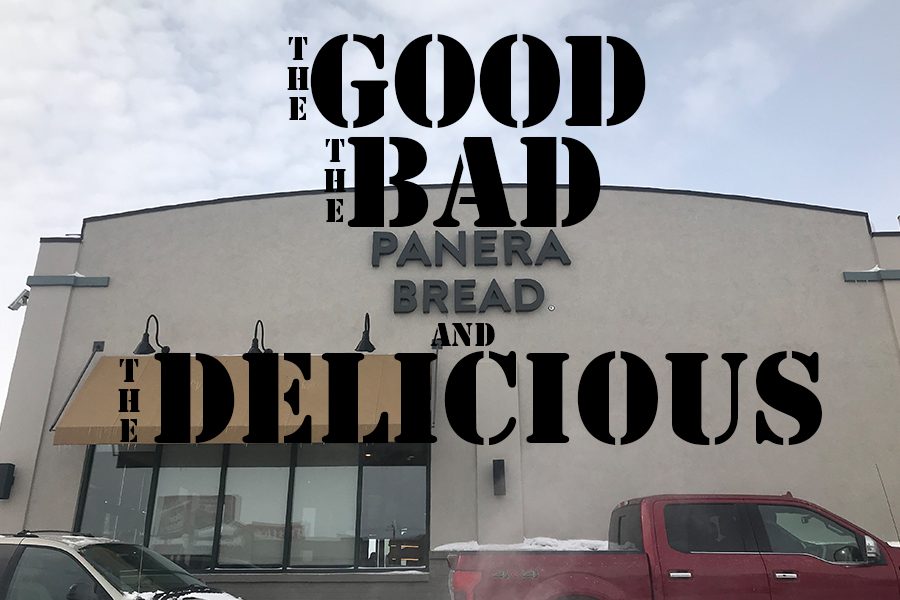 Coffee and Bagels
The much needed simple review, coffee and bagels. We went to three reputable sources of both the beverage and the food. This week, it was hard to choose a winner.
Bagels are hard to mess up quite honestly, but some bagels are just a cut above. Coffee is also a pretty universal thing, but again, some are better than others. I was not aware that Panera even had coffee, but once I got there I saw that they had a pretty basic selection of caffeinated beverages such as a caramel latte and a chocolate mocha. They also offer various teas hot and cold. Since there were only two options, it was a pretty easy choice, so I just got a caramel latte. The bagels, however, were much more diverse in that there were both savory and sweet bagels to choose from, so naturally, I got an asiago cheese bagel and I had it cut in half. First impressions were that the coffee was just coffee, nothing really special, but the bagel, oh, the bagel, was an experience I will not soon forget. This bagel was warm, the texture of the bread was divine, and the cheese was perfect on top of it. You wouldn't necessarily think that a bagel could be savory, but I'm telling you now, it can, and it is life-changing. The only downside to this was the price, it was $5.89 for the two, and I'm not saying it's a bad deal, but I am saying that it's a steep price for coffee and bagels.

So I'm going to preface this review by stating that I am not a student at St. Cloud State, but for all intents and purposes, I am now. Einstein's bagels resides in the Atwood Memorial Center on St. Cloud State's campus. With it being combined with Caribou, let's just say I was expecting more. First off, the price of a medium Caramel High Rise and an everything bagel with chive and onion cream cheese cost me a whopping $8.18. Now although Caribou is a classic and carries a reputation with coffee-lovers across the globe, I regret to report that my bagel experience can be summed up as "adequate." It was a very forgettable experience, with a bagel that left much to be desired. It was bland and lacked any particular flavors that jumped out at me. I was a fan of the cream cheese, however, which had been generously applied all over my bagel. It was a delightful experience, that did help make up for the initial disappointing taste. I will also note that the Atwood Center was extremely packed, so it was difficult to find seating to properly enjoy my bagel, and in turn, increased my level of saltiness towards Einstein's. I would recommend Einsteins/Caribou because of its defining factor, the cream cheese. But I firmly believe that better bagels exist in the area for a cheaper price. 

Starbucks has been a solid contender when it comes to coffee and bagels for a while now and has garnered quite the reputation. As always, it has been a stable and reliable source of sustenance and maintains this reputation when we took time out of our day to review Starbucks' coffee and bagels. For coffee, I got a venti caramel macchiato. And let me emphasize, that for a coffee enthusiast, this was a breath of fresh air. It was a beautiful blend of espresso and milk, and it made my day. It was beautifully smooth with a touch of caramel that delights coffee lovers and Starbucks enthusiasts alike. With that being said, regardless of how much coffee was consumed, the bagel was less than desirable. It almost tasted stale, and incredibly chewy, which for a bagel, was just strange.