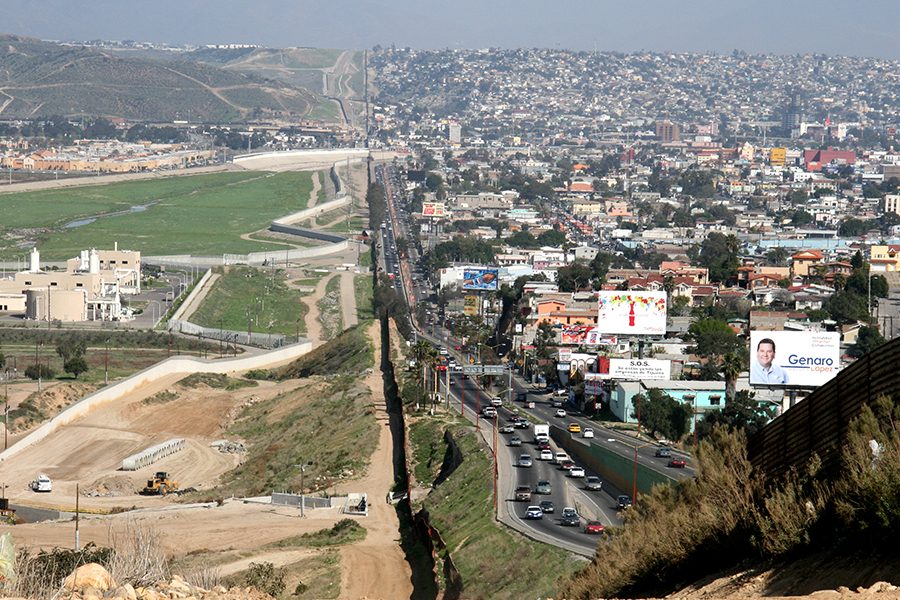 Photo Via Wikipedia under the creative commons license
245 separated at border
245 children have been separated from their parents at the southern border, despite the Trump administration claiming they would end the practice last June according to a new court filing.
The case was first filed by the American Civil Liberties Union for a Congolese woman who was separated from her young daughter but has since turned in to a class-action lawsuit against the current administration.
A majority of these separations were made on the basis of suspected "criminality, prosecution, gang affiliation or other law enforcement purpose."
Last Year, the Trump administration came under international fire after it was revealed that their "Zero Tolerance" policy resulted in the separation of thousands of children at the southern border.
This comes nearly three months since the Trump administration failed to reunite the 3,000 migrant families separated at the border by its deadline.