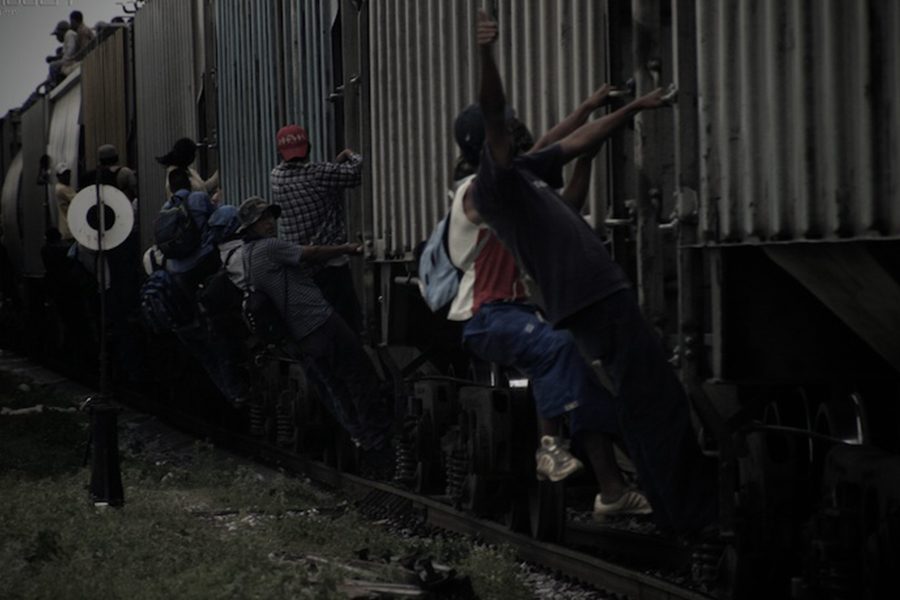 Photo via Wikipedia under the creative commons license
Thousands of migrant children abused in custody
Between 2014 and 2018, the Department of Health and Human Services received nearly 4,500 complaints of sexual abuse on detained minors, according to a report from Congressmen Ted Deutch.
1,303 of additional sex abuse cases were received to The Department of Justice during the same time.
Deutch said during a House Judiciary Committee meeting, which focused on the Trump administrations "zero tolerance" immigration policy, "These documents demonstrate over the past three years there have been 154 staff-on-unaccompanied-minor, let me repeat that, staff on unaccompanied minor allegations of sexual assault. "
The allegations included "abuse, sexual abuse, or neglect" with cases of sexual relationships, showing pornographic videos to children, and forcible touching of the minors, according to Axios.
Deutch continued, "This works out, on average, to one sexual assault by HHS staff on an unaccompanied minor, per week."