Missing Wisconsin girl found
January 11, 2019
13-year old Jayme Closs, who has been missing from her Wisconsin home for three months, was found alive late Thursday evening. The Barron County Sheriff's Department has a suspect in custody.
Jayme Closs disappeared on October 15, 2018. Her parents, James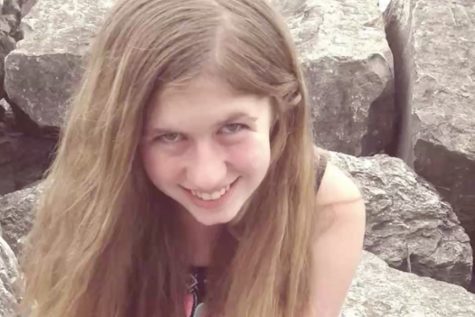 and Denise Closs were found shot dead inside their Wisconsin home.
The suspect in holding is Jake Thomas Patterson. Patterson is a 21-year-old from Gordon, Wisconsin, about 70 miles north of Barron. He has no prior criminal charges. Jake was taken into custody after Jayme identified his car. A Douglas County patrol officer pulled over a vehicle matching this description and brought him into custody. He's being held in the Barron County Jail.
Sheriff Chris Fitzgerald says, "He faces two counts of first-degree intentional homicide in the killings of Jayme's parents, James and Denise Closs, and one count of kidnapping"
The Barron Police Department had not received any viable leads until Thursday.
CBS Minnesota reached out to a woman over the phone, this woman was the one who first encountered Jayme. This woman said she was walking her dog near her cabin when she saw the 13-year-old walking down the road. Jayme ran up to her and said she needed help.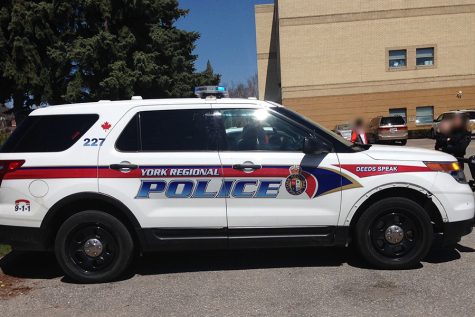 The woman was so surprised. She said to the media, "I was at the right place at the right time," she told CBS Minnesota.
CBS Minnesota also reached out to Closs's aunt who said, "I thought today was going to be the day, and then I find out two hours later that she's found and I just cannot believe this."
Sheriff Chris Fitzgerald said, "There were lots of tears and hugs" when officers notified Jayme's family that she had been found alive. Jayme Closs has been released from the hospital. Jayme Closs's family is asking for privacy at this time.
For the full article click here.
To watch Jayme Closs Press Conference click here.