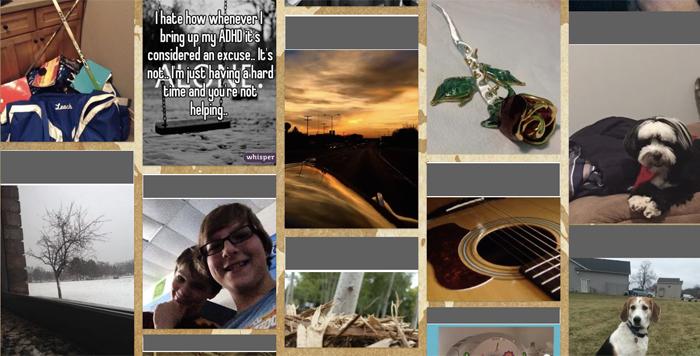 Humans of Sartell Middle School
A few months ago at Sartell Middle School, the 8th graders were given an assignment in their Language Arts class. The assignment was for students to write about a "Human Experience" they've had or have heard of that challenged them and what they learned from it.
The assignment was given so students could gain more effective writing skills and improve in their writing process, but the teachers hoped they would gain other valuable insight.  Insight such as being able to reflect and share their own experiences, and by sharing their learning and experiences with each other, the teachers were hopeful that they would build a community of support and understanding with their peers.
Sara Kimman, one of the middle school teachers that oversaw this assignment said, "[The assignment] really opened their eyes to what their peers' challenges are and created a better sense of empathy for each other. When they saw each other sharing, it gave individuals courage to share their own stories and realize everyone has struggles, and it's okay to talk about them and help each other get through it."