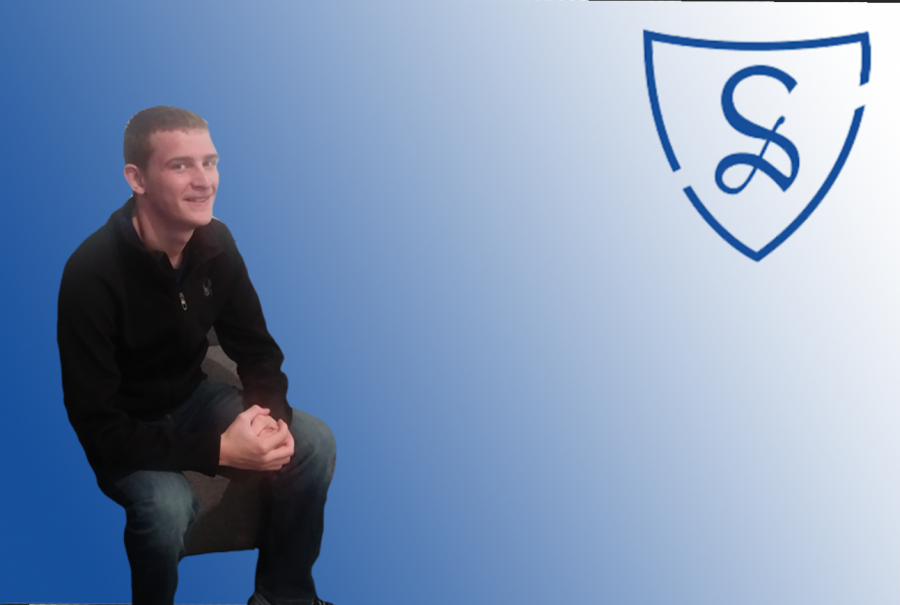 Jackson Knudson ('22) is a junior at Sartell High School.
Generally speaking, articles written by this profile will likely pertain to businesses and possibly minor political pieces.
His personal interests change regularly, but for the most part, they largely have to do with sports, literature, and a bit of fitness.
Jackson Knudson, Journalist
Jan 19, 2021
Jan 18, 2021

In case of emergencies, Brazil has authorized a pair of covid-19 vaccines for use

(Story)

Jan 18, 2021

Dozens killed in brutal rebel attack in the Democratic Republic of the Congo

(Story)

Jan 09, 2021

Upwards of 20 people killed in Yemen Airport in wake of attack

(Story)

Jan 07, 2021

Japan set to enter official state of emergency as covid cases skyrocket

(Story)

Jan 07, 2021

Over 1,000 fines issued after an unlawful New Year's party in France

(Story)

Jan 06, 2021

As new health crisis looms, the UK readies field hospitals for patients

(Story)

Jan 06, 2021

Panic ensues as South Korea's death rate surpasses its birth rate

(Story)

Dec 05, 2020

Invasive insects in the United States

(Story)

Dec 01, 2020

In the wake of scientist's death, Iranian Leaders swears vengeance

(Story)

Dec 01, 2020

Khabib Nurmagomedov: a retrospective

(Story)

Dec 01, 2020

China reaches poverty milestone, at least somewhat

(Story)

Dec 01, 2020

Car bomb kills at least 40 on the border of Ghanzi

(Story)

Nov 10, 2020

New bill may grant former Russian presidents legal immunity

(Story)

Oct 13, 2020

Death toll continues to rise as tropical storm approaches southeast Asia

(Story)

Oct 13, 2020

Halloween has a rich history

(Story)

Sep 30, 2020

Legendary Journalist Harold Evans Dies at 92

(Story)

Sep 22, 2020

Regardless of size, financial measures are being taken during the pandemic

(Story)