Roof of mall collapses in Duluth, MN
Duluth's Miller Hill mall's roof collapsed after the city got over a foot of snow the days before. The mall is now temporarily closed, and it is currently unclear when it will re-open. This was not the first time that the mall's roof has caved in.
The roof caved in when the crew was just trying to clear it off. The mall was evacuated right away.
"
We are thankful no one was injured yesterday, and appreciate the work being done to ensure a safe return to the Mall," said Nancy Nilsen, St. Louis County Auditor. "Whether that's later this week or longer, in the meantime we want to make sure we are serving our citizens as best we can.""
— Emily Larson, Duluth mayor
The mall was not open when the roof fell through, so nobody besides the crew and some store employees. Once evacuated, everyone was counted.
Duluth Fire Cheif Shawn Krizaj was one of the few that was on the roof trying the clear it off. Once he heard popping noises coming from under his feet he got off the roof right away.
"
I heard some popping sounds so I immediately got off the roof and crew were kind of evaluating the building when it collapsed"
— Shawn Krizaj
About the Contributor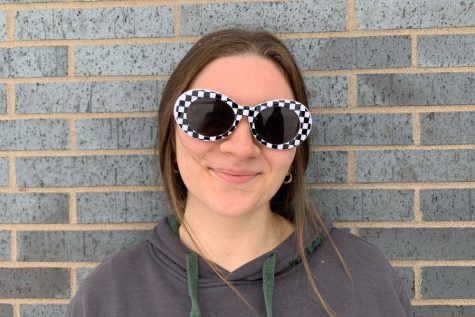 Kaitlyn Rieland, Journalist
Grade: Senior

Hobbies: Hanging out with friends, shopping, and listening to music

Car's Name: Fat Amy

Favorite Drink: Strawberry Acai Refresher...