16-year-old snowboarder lands history-making trick at world championships.
Mia Brookes is making history at the Snowboarding Freestyle World Championships in Bakuriani.
The  freestyle snowboarder from England became the youngest ever snowboarding world champion in the world on Monday. On top of that, the 16 year old landed a trick that has never been landed in women's snowboarding history.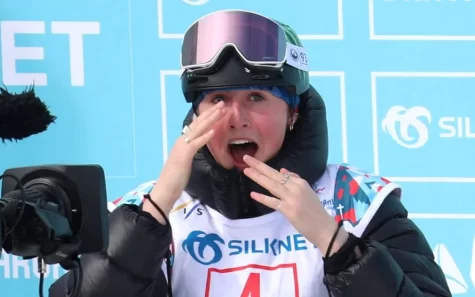 Mia Brookes, who was too young to compete in Beijing, has only competed in three World Cup events prior to winning this year's world championships. The 16 year old was invited to this year's women's world championship. Brookes landed a history-making second run by landing the first ever front cab 1440 double grab (four full frontside rotations while grabbing the board.) Mia was the first person in women's snowboarding history to ever land this trick.
 The 16 year old says, "I'm just really, really happy like, I've never been so happy in my life. I feel like I'm going to cry!"
Mia's outstanding run earned her a winning score of 91.38 beating Sadowski-Synnott, who previously won gold  in women's slopestyle and silver in big air at the 2022 Winter Olympics in Beijing. At just 16 Mia took home gold her first time competing in women's world championship snowboarding.
Mia's head coach Pat Sharples says, "We all know Mia's got the talent, but this is her first season on the WC circuit and her first World championships so to land a run like that with all the pressure of a World Championships tells you everything you need to know about her."
Brooke's performance was outstanding and only leaves you wondering what crazy trick she is planning  next?
About the Contributor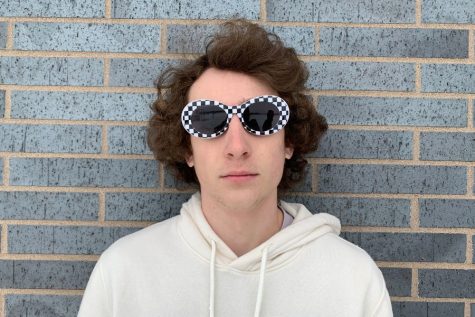 Ben Cihlar, Journalist
Grade: Senior

Hobbies: Snowboarding, fishing, hanging out with friends, working on my car.

Favorite food: Pasta

Favorite color: Blue and dark...