Will the Lakers make playoffs with Lebron out multiple weeks?
NBA superstar Lebron James recently hurt his ankle during a basketball game. James ended up finishing the game but claimed he heard a pop in his ankle. He was then later seen limping out of the arena.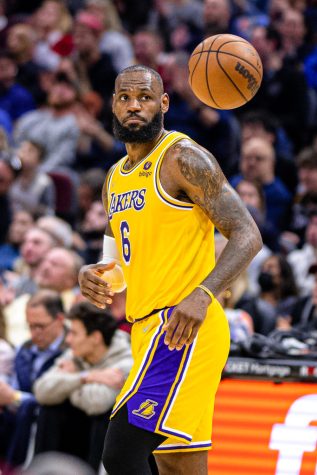 After a loss to the Memphis Grizzlies, it will be hard to predict what the rest of the Lakers season will look like without Lebron James. The Lakers new assets from this trade deadline will have to step up in James's absence, along with Anthony Davis if they want to continue winning. The spotlight will be on the Lakers as a disappointing start to the season comes down to the most important set of games for a Lebron-less team with new faces.
With the Lakers already deep in the western conference standings, they will need to win a lot of games just to even make the play-in tournament. Luckily for the Lakers, the western conference is very closely contested right now and anything could happen. The Lakers are only one game behind a play-in spot and three games behind a playoff spot.
All eyes will be on the Lakers as the playoff race closes within the next several weeks.
About the Contributor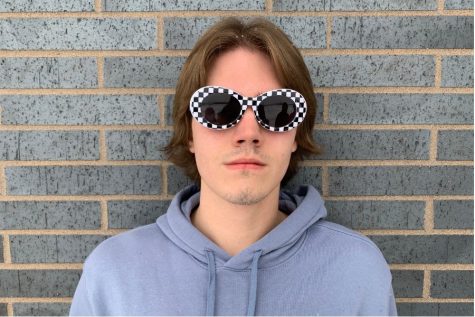 Brendan Studer, Journalist
Grade: Senior

Hobbies: Basketball and Fishing

Favorite Artist: Kendrick Lamar

Favorite Movie: Forest Gump

Favorite Athlete: Anthony Edwards