Teacher of the Week: Mrs. Heckman
Teachers are the foundation of our school, society, and future. They are the ones who allow for the endless possibilities of a students future to become a reality.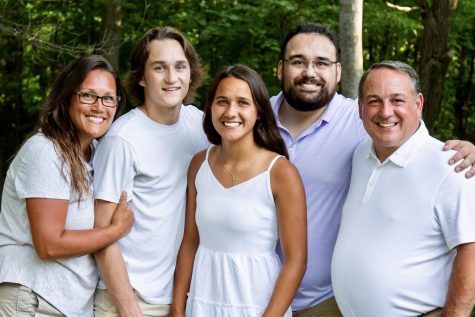 At the end of the meadows wing you will find Mrs. Heckman. She teaches a variety of art classes including graphic design and photography. She is also the teacher in charge of the Sartell High School yearbook every year.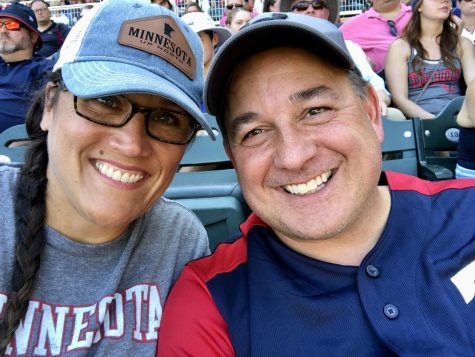 When Mrs. Heckman was questioned about her interests outside of the classroom her response was " I take A LOT of photos. 🙂 I have had a photography business in town for about 20 years and [I take] photographs for the yearbook so I stay busy with photography. I also love to travel and spend time with my family." 
A significant quote Mrs. Heckman lives by is "Be Kind, for everyone you meet is fighting a battle you know nothing about." 
Mrs.Heckman received her undergraduate degree from St. Cloud State University, and then attained her masters degree from Southwest Minnesota State University.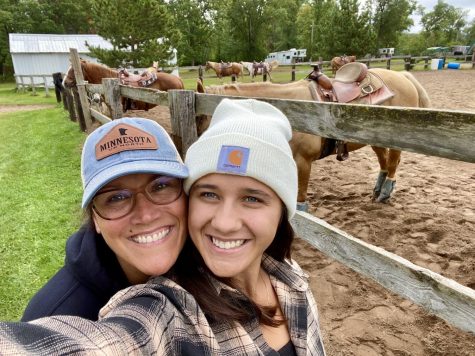 If Heckman did not become a teacher she states, "The only way I can see that happening at this point is if I win the lottery so I guess I would be chilling at home reading by the fireplace."
Now leaves the fun questions: 
Q: If you were a fictional character who would you be and why? 
A: I have two characters that I have loved since childhood. Wonder Woman and Morticia Adams 
Q: Who's your celebrity crush? 
A: Chris Hemsworth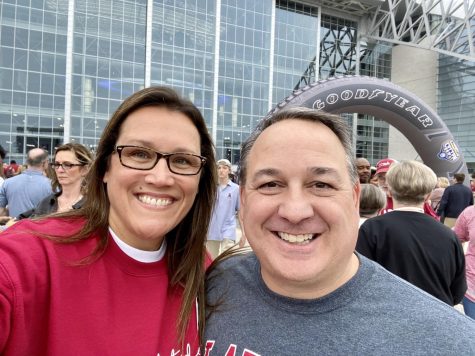 About the Contributor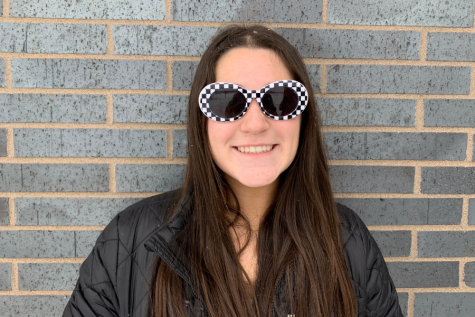 MaKayla M. Pearson, Journalist
Grade: Senior

Hobbies: Hanging Out with friends, Working Out, Shopping, Listening to Music

Car's name: Matilda

Favorite color: Purple

Favorite...