NHL player sparks 'Pride jersey' controversey
Philadelphia Flyers defense player Ivan Provorov refuses to wear a Pride jersey for pregame warmups prior to the public NHL game on Tuesday, January 17th. Provorov is a Russian Orthodox and cited his faith as the reason why he refused to wear the rainbow jersey for the pregame warmups during Pride Night.
During an interview, Provorov kept it short and explained where he stood regarding the situation.
"
My choice is to stay true to myself and my religion."
— Ivan Provorov
The Philadelphia Flyers coach John Tortorella did not bench Ivan from the game and came to his defense.
"He's being true to himself and to his religion. This has to do with his belief and his religion. It's one thing I respect about Provy, he's always true to himself. And so that's where I am with that." ~ John Tortorella 
The defenseman was the only Flyer player to not participate in the Pride Night warmups while the rest of his teammates participated wearing the rainbow jersey and rainbow tape around their sticks that were then auctioned off after the game. Provorov is in his seventh season with the Philadelphia Flyers, but it has been mentioned by Sportsnet's Elliotte Friedman that the blue liner could be moved prior to the deadline.
About the Contributor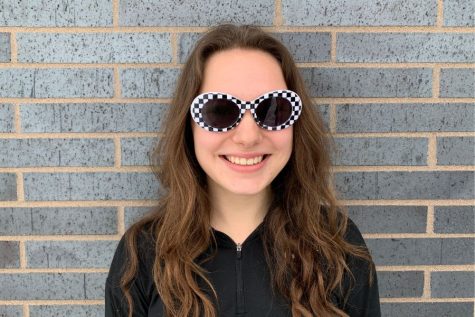 Deni Johnson, Journalist
Grade: Senior

Hobbies: Reading, writing, listening to music, and going to Target.

Favorite band: Linkin Park

Favorite movie: How to Train Your...