What makes Rare Beauty rare?
Lots of people have heard about the makeup brand, Rare Beauty, founded by Selena Gomez, but what many people might not know is the deeper meaning and impact behind it.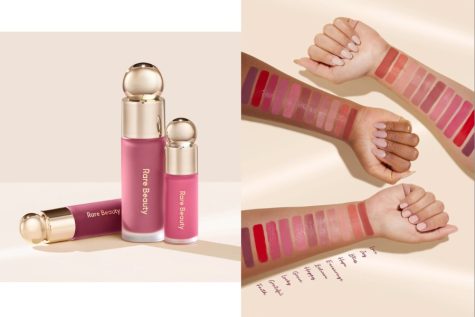 When first stopping in on the Rare Beauty website, the gorgeous faces presenting the makeup and the very aesthetic design of the packaging is definitely eye-captivating with this brand. Selena has released a vast amount of makeup options, different makeup tools, and even other miscellaneous things such as under eye patches and makeup pouches. Online, there are options of shopping in the categories of shop all, new, bestsellers, face, lip, eye, tools, online only, and gift cards. Everyone can also find their skin tone's best match for the liquid touch weightless foundation right on the website. Rare Beauty provides diverse ranges of color shades for all different skin tones in its makeup products and is vegan and cruelty free as well. A huge hit for Rare Beauty, the Soft Pinch Liquid Blush, has gained lots of popularity throughout social media and now has the accomplishment of being the "Best Blush (Liquid)" for the "Best of Beauty 2022: Base Makeup" with Allure magazine.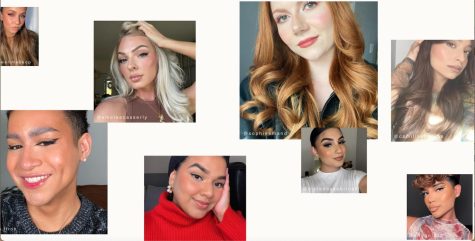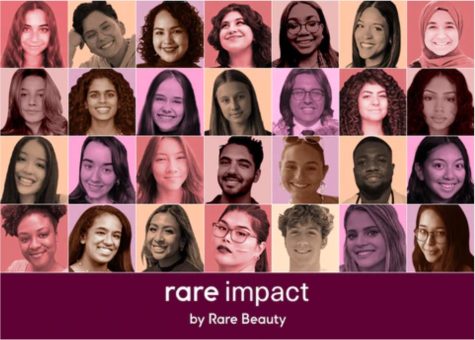 The thing that many people might not know about is the change Selena Gomez is making with this brand as well. She has created Rare Impact and the Rare Impact Fund, which are both shared about on the website. Selena is wanting to share her story and use both her platform and Rare Beauty to spread awareness about mental health and give people resources to use for their own mental health. There are crisis resources available on the website, as well as many articles discussing mental health. For the Rare Impact Fund, one percent of all Rare Beauty sales, along with other money funded, go into growing access for mental health services in places of education. People can donate right on the site as part of it, no minimum amount needed.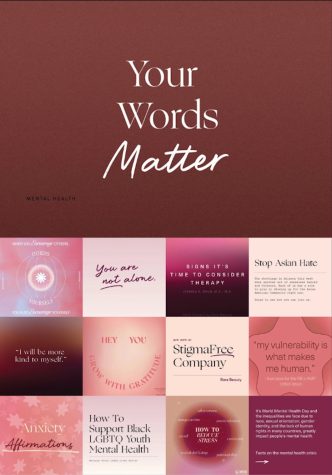 "
The Rare Impact Fund is part of Rare Beauty's commitment to give people access to the resources they need to support their mental health. Rare Beauty donates 1% of all sales to the Rare Impact Fund and raises additional funds with philanthropic foundations, corporate partners, and individuals in our community to increase access to mental health services in educational settings.
— Rare Beauty website
Rare Beauty is a brand welcoming to all and comforting to the soul. With this brand, Selena Gomez is also trying to get people to be accepting of themselves and their uniqueness. To her, "This is makeup made to feel good in, without hiding what makes you unique—because Rare Beauty is not about being someone else, but being who you are," as said right on the website. Selena has not only launched a makeup brand, but is also building a community of love and support, connecting people to mental health, and helping people get that entrance to mental health services in educational settings.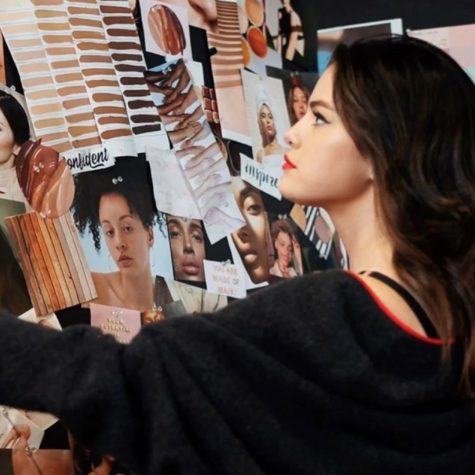 "
Being rare is about being comfortable with yourself. I've stopped trying to be perfect. I just want to be me.
— founder Selena Gomez
About the Contributor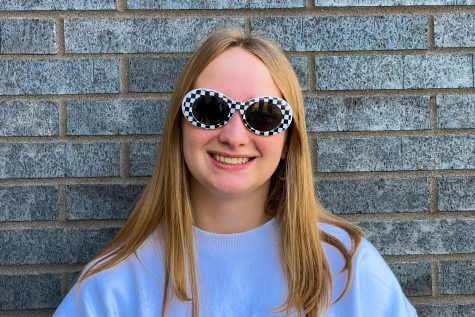 Rachel Schafer, Journalist & Web Editor
Grade: Senior

Hobbies: Listening to music, working at Dairy Queen, playing guitar/piano, shopping, taking my dogs on walks

Car's name: Mali Bou Extreme

Fave...