Teacher of the Week
In the gym area, there are now two Teachers of the Week!  This week's teacher of the week is Mr.Nelson.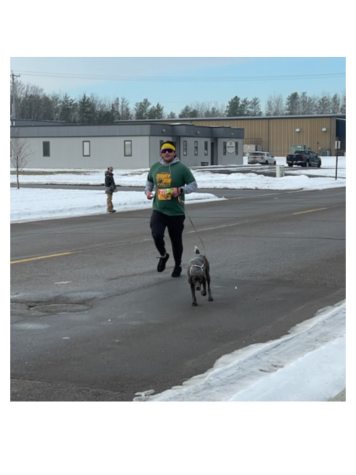 When asked what Nelson does outside of school he responded, "Outside of work, I like to workout/be active, play with my dog, Molly, and cook."
Not only is he a gym teacher he is also a chef on the side! So multi-talented!
After high school, Nelson went to St. Cloud State University where he then earned his bachelor's degree in Health and Physical Education. On the other hand, if Nelson decided not to pursue physical education he wanted to be either a personal trainer/ fitness influencer.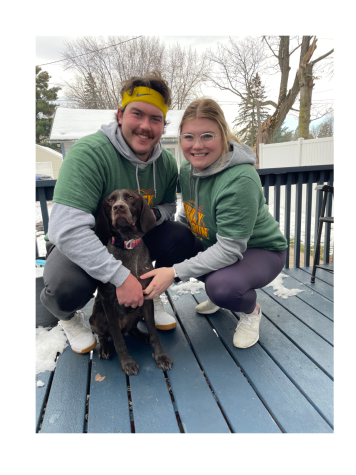 Other than being a personal trainer/ fitness influencer he considered being an astronaut, or a stay-at-home dog dad!
An famous quote Nelson likes to live by is "Hard work pays off."
Now for the fun questions.
Q: If you were a fictional character who would you be and why?
A: "I would be Iron Man because he is a billionaire superhero – I feel there's not much more explaining to be done there."
Q: Who is your celebrity crush?
A: "Katrin Daviddsdottir (a professional crossfitter) – because she looks like my beautiful fiance' Ms. McKeag."
About the Contributor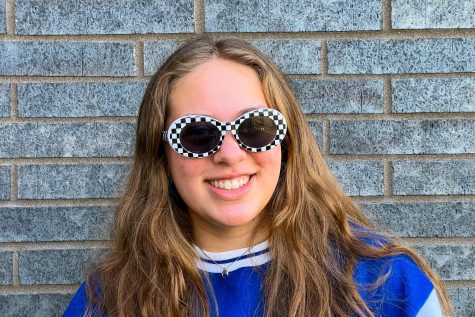 Ava Tavale, Journalist & Team Building Coordinator
Grade: Senior

Hobbies: Being with friends and family, listening to music, and online shopping

Best Shoes: Anything Nike

Cars Name: Maui

Favorite...