Teacher of the Week
The LeSabre is back with another Teacher of the Week! This week, you all will be learning about Mrs. Potter and what she does outside of school.
Mrs. Potter is a remarkable teacher at Sartell High School; you can find Potter skillfully boiling up another science experiment for her class in the science rooms.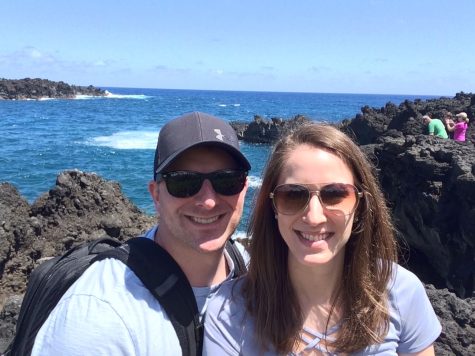 When Mrs. Potter was asked what she does outside of teaching the fantastic kids of Sartell, her response was "traveling, hiking, cooking, spending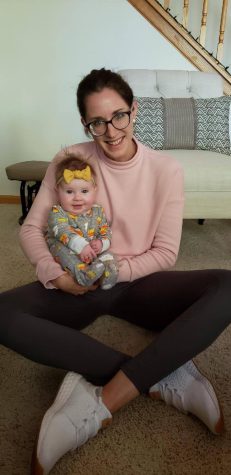 time with family and friends (and my newest little niece Amelia), house projects, watching TV, relaxing!"
It sounds like her calendar is filled with exciting events!
A quote by Mrs. Potter that she lives by is "Don't sweat the small stuff." This is a great quote to live by, people tend to get caught up in the small things and forget the bigger picture.
Mrs. Potter is a Mav at heart, getting her education at Minnesota State University. Also, when asked what she would be if she wasn't a teacher, Mrs. Potter said a medical laboratory scientist. 
Here are some fun questions we asked Mrs. Potter:
Q: If you were a fictional character who would you be and why?  
A: Dori from Finding Nemo, because she's always making new friends and going on adventures.
Q: Who's your celebrity crush?    
A: Ryan Reynolds, Michael B. Jordan, John Krasinski
About the Contributor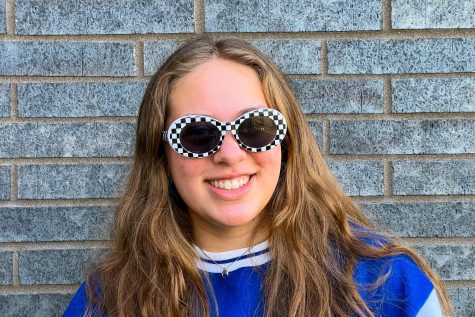 Ava Tavale, Journalist & Team Building Coordinator
Grade: Senior

Hobbies: Being with friends and family, listening to music, and online shopping

Best Shoes: Anything Nike

Cars Name: Maui

Favorite...