Minnesota State – Mankato, a viable option for you
Minnesota State – Mankato (MNSU) is a popular choice for many Sartell seniors. In order to see the appeal, I visited this campus over MEA break and want to share some information with you as you start to really focus on the next step of your schooling journey.
College History
Founded in 1868, Minnesota State- Mankato has become a university where big ideas meet real-world thinking.
College Offerings
With more than 130 undergraduate programs and over 85 graduate programs, these programs are all presented throughout six academic colleges: Allied Health and Nursing; Arts and Humanities; Business; Education; Science, Engineering, and Technology; and Social Behavior Sciences. 
Residential Life
Mankato provides on-campus housing to more than 2,800 students. With four different room types to choose from, you have a great variety of basic rooms, renovated rooms, semi-suites, and apartments.
Sartell Alum Review
Zach Mathiasen, a '22 graduate from SHS, is attending Minnesota State – Mankato.  He shared some information about his experience so far there.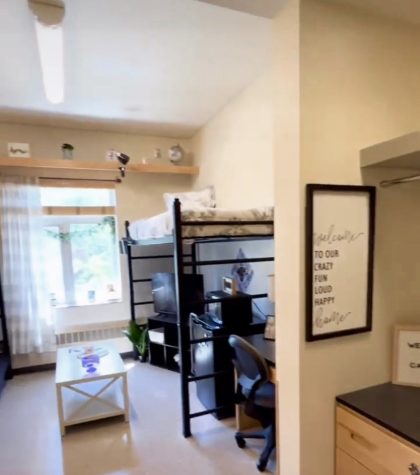 Q: What's your favorite part about college so far?
A: "The freedom and how much free time I have."
Q: What classes have your enjoyed so far?
A: "My health class and CPR classes have been fun."
Q: What do you like most about campus?
A: "It's not too big, so it's pretty easy to navigate."
Campus Vibe
It is a large campus with a compact campus feel. A great perk of having a small campus is that you aren't required to have a car on campus. There are shuttles that take you all over campus, especially if it's a cold morning in Minnesota. Mankato has diversity, equity, and inclusion of its students, faculty, and staff. There are many student services around campus, including counseling, student services, IT help, student activities, events, etc.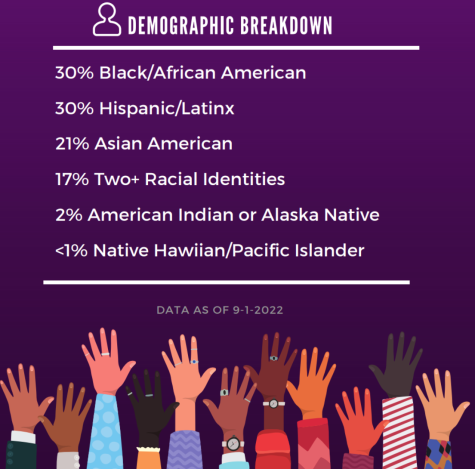 City Offerings
Mankato offers countless opportunities to stay on campus, but if that's not up your alley, there are many things you can do with just a short drive. One of the most popular attractions in Mankato is visiting the Minnesota State Park or Sibley Park Zoo. The campus is also less than ten minutes away from the River Hills Mall if you are up for spending some money.
Miles away from Sartell
121 miles = Two hours and 19 minutes
About the Contributor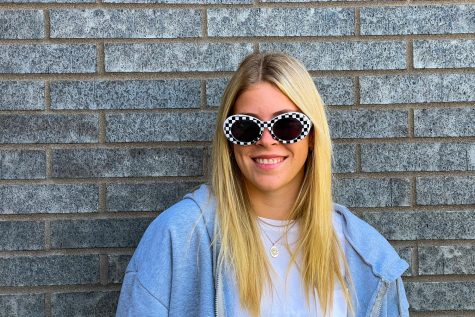 Brita Klaverkamp, Journalist & Photo Editor
Grade: Junior

Hobbies: Hanging out with friends, shopping, and surfing

Favorite Singer: Taylor Swift

Best Restaurant: Olive Garden

Favorite...