Sartell body toning students visit local fitness studio, Crave, in Waite Park
Sartell High School features a body toning class, taught by Mrs. Brenny to take as an elective. On October 6th, the class went to CRAVE yoga studio. The class will return to the studio on October 19th.
On an average day in the body toning class, you perform strength training, cardio, and endurance. We were lucky enough to go on a field trip to Crave Studio, in Waite Park, and it was definitely worth it!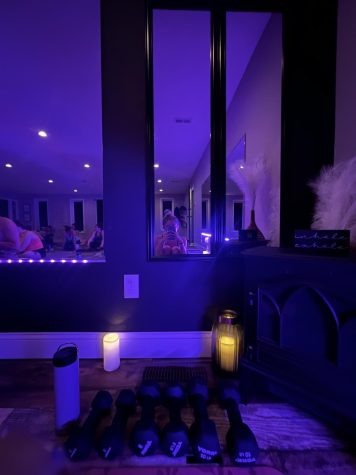 We arrived at Crave on Thursday, ready to get a great workout in. We started off by grabbing our yoga mats, water bottles, and weights to bring into the studio. Once the class began, the lights went dim and the LED lights turned on. It felt like such a great way to get a workout in, while still feeling comfortable with yourself. 
According to Heathline.com, there are a lot of health benefits to hot yoga. It offers an extensive variety of benefits for your mind and body. It burns calories, improves bone density, enhances cardiovascular fitness, and betters flexibility. On a mental note, it can also reduce depression and relieve stress.
Mrs. Brenny adds her thoughts, "Some health benefits are flexibility and mobility, strength, increased mindfulness and calmness, self-awareness, and stress reduction."
If hot yoga isn't your thing, Brenny suggests, "Just regular yoga or if you want to be in the hot studio, you can do workouts such as Hot HIIT or strength training."
The Crave Studio in Waite Park offers a mixture of workouts you can do in the studio. One of the pretty common classes is Hot HIIT (high-intensity interval training), which is a 40-minute class that focuses on going 100% effort in short bursts, with small breaks. Crave is definitely worth checking out!
About the Contributors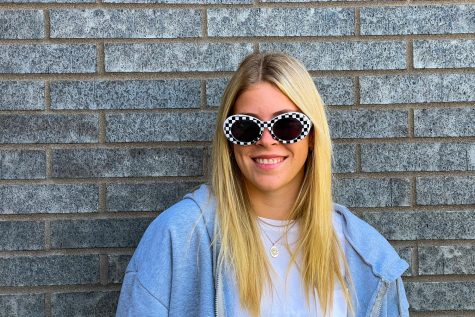 Brita Klaverkamp, Journalist & Photo Editor
Grade: Junior

Hobbies: Hanging out with friends, shopping, and surfing

Favorite Singer: Taylor Swift

Best Restaurant: Olive Garden

Favorite...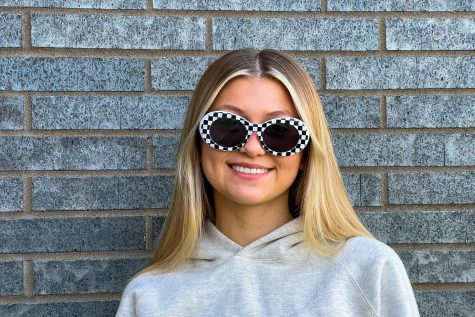 Zoe Pretzer, Journalist
Grade: Senior

Hobbies: Shopping, getting my nails done, traveling

My Car's Name: Victoria

Favorite Coffee Drink: Iced toasted white mocha with...