Kira's Coffee Corner: Kinder Coffee
Hi everyone, my final coffee review for Kira's Coffee Corner will be Kinder Coffee in St. Cloud, MN!
Kinder Coffee is known for the quality coffee beans they produce and sell in their store. Kinder Coffee sells many different roasts of coffee at their lab that are fair trade beans. Kinder ensures that they have ethically sourced beans and follows fair trade rules. Kinder Coffee roasts their own beans, which makes them different from other coffee shops that buy their beans from roasters.
Kinder's building is mostly black and then painted with vibrant and neon colors. The inside has a very clean and modern look, with a lot of black and white decor. The coffee shop was small, but very cozy and let in a lot of sunshine. Kinder offered a lot of coffee options, and I decided on vanilla cold brew with room for cream at the top. I really enjoyed their cold brew! It had a good taste to it and the vanilla cream added the perfect amount of sweetness. I would be interested in trying a different type of coffee from Kinder to see what their other coffee tastes like. Kinder also had some donuts in their bakery case.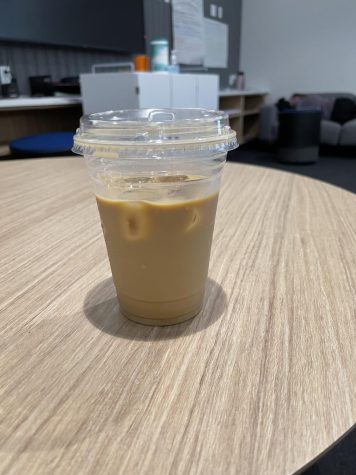 Overall, I thought Kinder was great and definitely plan on visiting again soon!
About the Photographer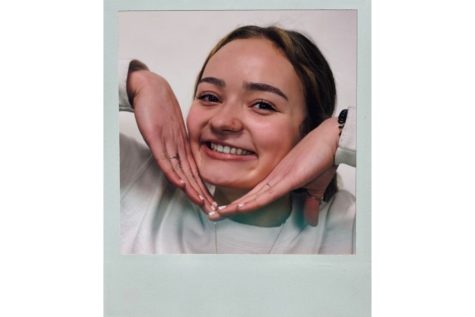 Kira Workman, Editor-in-Chief
My name is Kira Workman, I am a senior this year, and this is my second year writing for the LeSabre. I like to write about people around the school and...