Reviewing your favorite cookie shop
A few months ago, there was a new addition to St. Cloud. Crumble Cookie has been the hot topic of a fun, cute dessert shop. Crumbl Cookie was born in Logan, Utah, with a big dream two cousins had with each other. Every week Crumbl Cookie comes out with a new set of cookies. This week Crumbl has options of Salted caramel cheesecake, Chocolate potato chip, Pecan Pie, Peanut Butter Bar, and Pina Colada.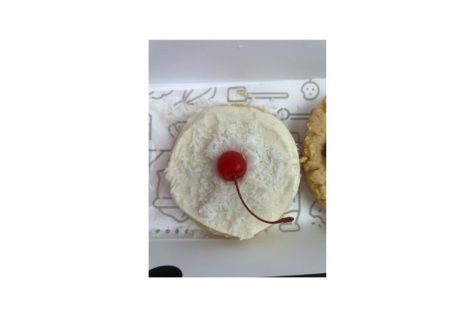 The first one was the chocolate potato chip which I thought I would not like but ended up being the best one out of the four. I gave it a 10/10. Very warm and had a mix of pretzel and almond. 
The next cookie I tried was the Salted Caramel Cheesecake and that one was very sweet but tasted good as well. I gave that one a 9/10. 
The Pina Colada was the next one up. This one was a very good tropical cookie and with a cherry on top? So cute! Enjoyed the coconut flavor in this. I gave it a 8/10. 
The last cookie that was left was the Pecan Pie cookie. Now this one was a good one not only with the yummy flavors but the warm and gooey feeling in the middle of the cookie. 10/10 I had to give it. 
Overall, this week was a very good week for the new Crumbl flavors! 
About the Contributors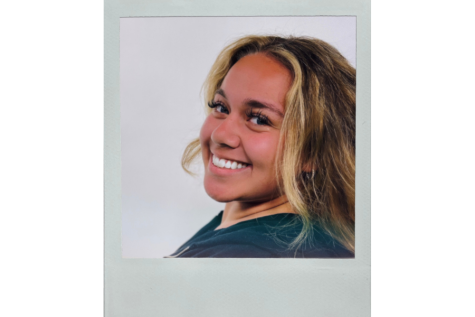 Alayna Tavale, Journalist
Hi! My name is Alayna, and I am a senior at Sartell High School. I enjoy hanging out with my friends and family, as well as shopping. I am in softball...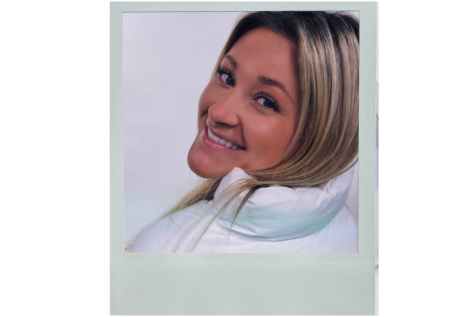 Danielle Giguere, Journalist
Hi, I am Danielle Giguere. I have been on the LeSabre before in 2020-2021, and decided to continue throughout 2022! I would describe myself as a very kind,...