The 2022 senior feels
Senior year is full of different emotions. There is the excitement of what is to come.  There is a sadness about everything being your last.  There is a nostalgia about spending the last 12 years with the same group of people.  
As the 2021-2022 school year comes to an end, seniors are having all the feels. 
"
I am excited, but a little sad because these are the people that I grew up with, and we are now going our separate ways in a couple of months."
— SHS senior, Alivia Jacobs
Though there is a wide range of feelings that seniors are having, the vibe around here from the 2022 seniors is excitement. Everyone I have talked to the past couple of days has said that they are very excited about new beginnings. With decision day being about a month ago, many seniors had to finally decide what they are doing for the next couple of years. If they are going to work, if they will join the military, or if they are going to college. 
"
I'm most excited for college because I get to live with my friends."
— SHS senior, Alex Ehrlichman
Commencement and the Senior lock-in are on June 4th at Sartell High School, and starting the day after, June 5th, graduation parties begin. That is always a highlight of summer. For the next couple of months, the seniors will be soaking up every minute spent with each other before we all split separate ways. Then it's time for college. 
The all-around vibe of the seniors this year is exciting. We have seen in the past couple of months the seniors are getting closer and closer and taking advantage of every minute that they have left with each other.
Emma Ritter says that she is very excited about college but she is "nervous about not being by my family like I am right now." Kira Workman said that she is also "nervous about being away from my family, and being homesick." This is the case for a lot of seniors who are moving a couple of hours away or that are even moving out of state.
"
I am going to miss the high school experience because you will never have that again, but I will not miss the school itself."
— Austin Besser
A lot of our seniors this year are staying in Minnesota. A hand full of seniors is moving up north to places like Duluth, quite a few are moving down to the Twin Cities and Mankato, and some are staying local like Austin Besser and Sarah Pille. Austin is attending St. Cloud State University and is planning on majoring in business.
Sarah is going to the College of Saint Benedict's in the fall, so she is staying pretty local. She says that she will not miss high school, and she is excited for college.
"
I am most excited about being independent."
— Sarah Pille
Watch out for the class of 2022 these next few weeks as they finish up the last couple of days of school. Before you know it they will be graduated and the class of 2023 will be seniors!
About the Contributors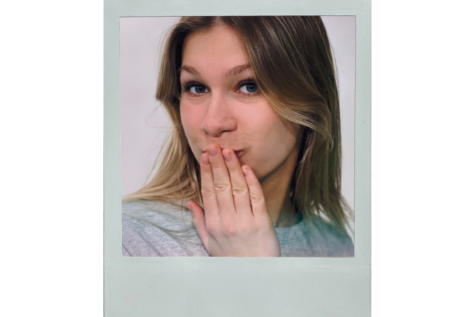 Meredith Kyle
I am Meredith Kyle. When I am not writing for the LeSabre, I am usually hanging out with my friends or family, working at Starbucks, or dancing. I have...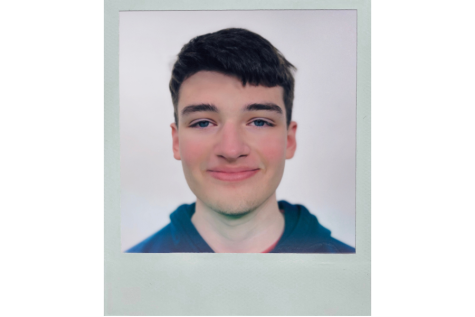 Benjamin Greshowak, Journalist
Hello there, I am Ben, and I am a senior at Sartell High School. My favorite subject(s) in school are history and government. I am a Cadet NCO in the Civil...