Los Angeles Lakers did not make the 2021-22 playoffs
The Los Angeles Lakers are a professional basketball team that everyone thought would be a really good team because they were stacked with super stars. They had stars that included Russell Westbrook, LeBron James, Anthony Davis, and a few other great veteran role players like Malik Monk, Dwight Howard, Avery Bradley, and Carmelo Anthony. However, this was not the case. The Lakers had a very rough year and weren't even able to make the playoffs. This was a shocker around the league as everyone expected them to make it into playoffs or even win it all. Many people believe that the main reason for the loss is Russell Westbrook.
Russ has been a great reliable player for many years as he is able to put up consistent triple doubles, a great defensive player, and even won MVP a few times. However, this year he was just not the same. Russ averaged less of every single stat which really impacts the team. Russell Westbrook shot just 46% from the field and only 9% from the 3-point line after the all star break, which is tremendously low. This event caused him to get benched towards the end of the year which really hurt the team's chemistry.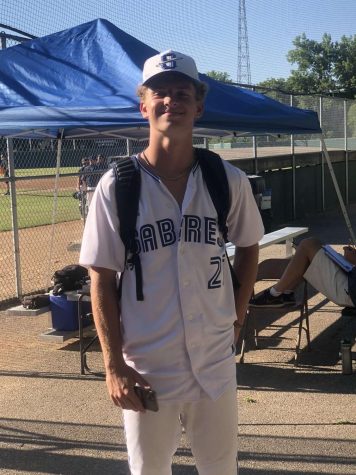 Team chemistry is another huge factor that a team needs to be successful. The Lakers made lots of trades during the season and signed lots of free agents which caused the Lakers to be playing with guys they didn't know causing lots of chaos all around. SHS senior Evan Templin stated his thoughts on the reason the Lakers weren't very good this year: poor chemistry.
Another reason that people believe is causing them to be bad is their coach Frank Vogel who people believe is poorly managing the team. Vogel got fired as soon as their final game ended. The Lakers plan on getting a new coach as soon as possible. The Lakers are also a very old team, the oldest team in the league by quite a bit actually. The Lakers are filled with veterans which could be good because they would have a very high IQ but in this case it wasn't as they were all old and just couldn't move the same as they used to.
Another reason is because of injuries. The Lakers stars had countless injuries including Anthony Davis missing about half the season and LeBron missing quite a few games as well. The three stars including Russell Westbrook, Anthony Davis, and LeBron James rarely saw the court at the same time and when they did it was tough as they hadn't built much chemistry. The Lakers had a total of 18 starting lineups all year and were constantly changing things up. The team did not play more than 4 games with one starting lineup which made it very difficult when these guys had to play with each other.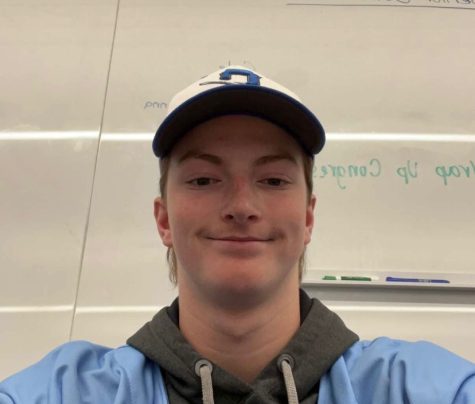 I interviewed two people who I thought would know a little about basketball and they both said that it is because of bad and lazy defense. Jackson Vos said that the Lakers had a bad season due to poor defensive efforts. This was a large reason the Lakers weren't the greatest team. They played very lazy defense which cost them in the long run.
About the Contributor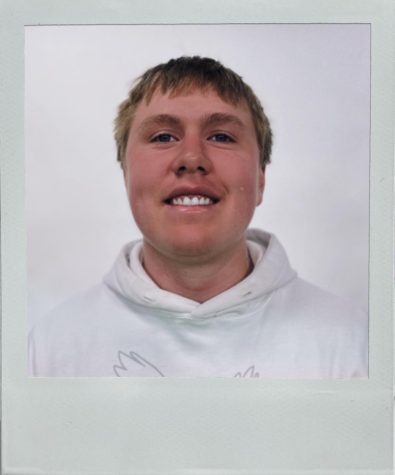 Nolan Houghton, Journalist
My name is Nolan Houghton, I am a senior at Sartell High school. I plan on going to Eau Claire next year to pursue a medical degree. I enjoy playing sports,...