Talkin' Ball ep 3
Hey Sabres! Welcome back to the third installment of Talkin' Ball with Chad and Zach!
In this episode, we had a very heated argument… Who is the G.O.A.T of NBA basketball? Watch to find out our picks!
About the Contributors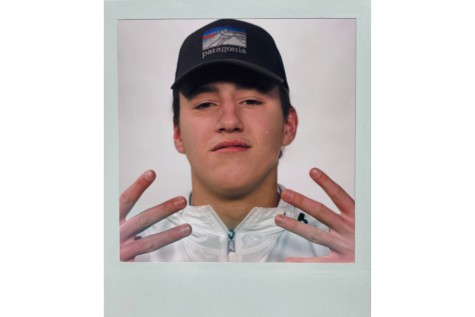 Zach Mathiasen
My name is Zach Mathiasen, and I'm a senior at Sartell High School. My favorite subject in school is journalism of course. I enjoy long walks on the beach,...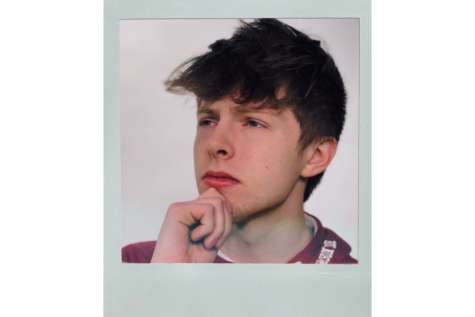 Chad Sanborn
My name is Chad Robert Sanborn. When I am not doing research for an upcoming article, I am spending time with my friends and family, working at a small-town...