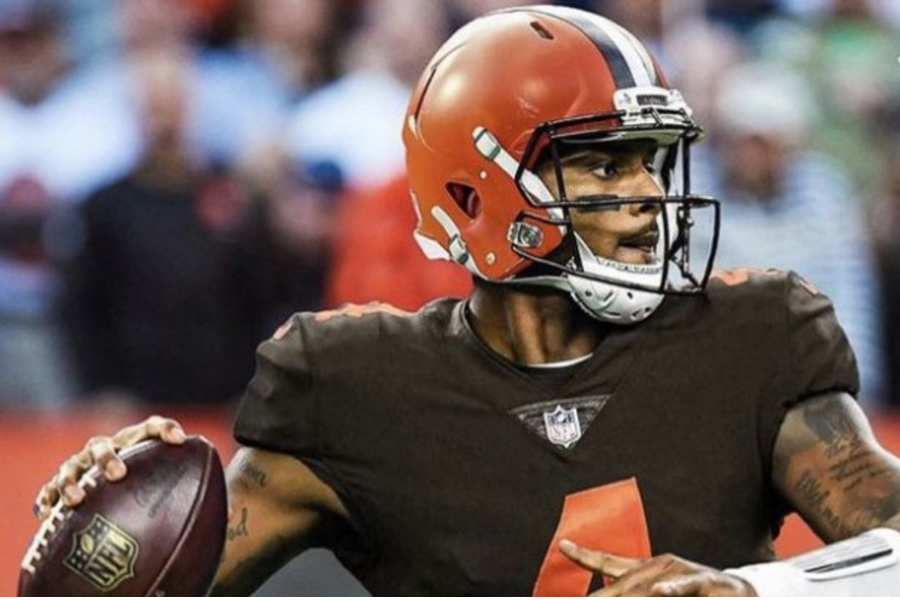 Photo via wikimedia Creative Commons Liscense
The Cleveland Browns are  getting involved in the offseason trade market.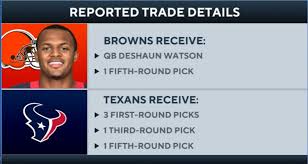 Deshaun Watson was announced as traded to the Browns on Saturday.
The Browns received Watson and a 2024 fifth round pick. The Texans received three first round picks, a third round pick, and a fourth round pick. Watson's new contract ( $230 million) with the Browns will set a new record for the largest guaranteed contract in league history.
Watson has been facing rape allegations which made him sit out all of last year, and now the 26 year old will play his 6th year in Cleveland.
Watson still faces 22 civil lawsuits, and it could eventually end up in an NFL suspension if he is unsuccessful in fighting them off by the start of the season.