Sabres swimmers prepare for state
The big blue wave punched some tickets for the Class AA state MSHSL swimming championships last weekend. The Sabres qualified five swimmers and one diver for the state meet this weekend. 
Participants include 8th grader Hayden "the phenom" Lenarz, freshman Truett "the truth" Carlson, sophomore George "Two time" Larson, sophomore "action" Jackson Hovda, Cameron "the cap" Schreifels, and sophomore diver, David Binsfeld.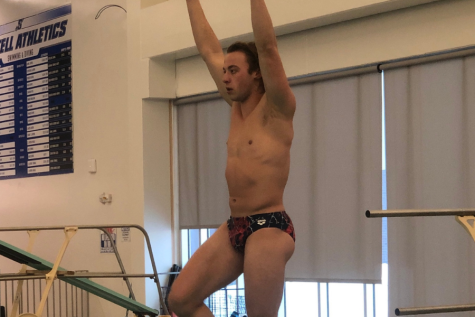 The Sabres are represented in 4 individual events. Truett Carlson is representing Sartell in the 200 freestyle and the 500 freestyle. George Larson is representing Sartell in the 50 freestyle and the 100 freestyle
The Sabres also qualified in two relays. The first relay the Sabres qualified was the 200 freestyle relay with the team of Schreifels, Hovda, Larson, Carlson. The second relay they qualified was the 400 Freestyle relay with the team of Hovda, Lenarz, Carlson, Larson.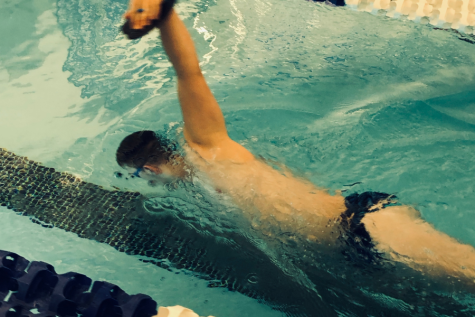 It's a long journey throughout the season to be able to qualify for state, but there were also many great memories and fun parts to the season.  
George Larson said, "My favorite part of the season was when the whole team got to hang out outside of practice and taper!"
Jackson Hovda said, "My favorite part of the season was hanging out with the team and beating Besser in the 100 breaststroke."
Cameron Schreifels said, "My favorite part of the season was qualifying for state."
Truett Carlson said, "My favorite part of the season was the bus ride home from Bemidji."
The meet will be held March 3rd through the 5th at the Jean K. Freeman Aquatic Center at the University of Minnesota. You can watch the diving prelims Thursday night. Friday night is swimming prelims and Saturday night is swimming and diving finals where participants get to collect their medals.
About the Contributor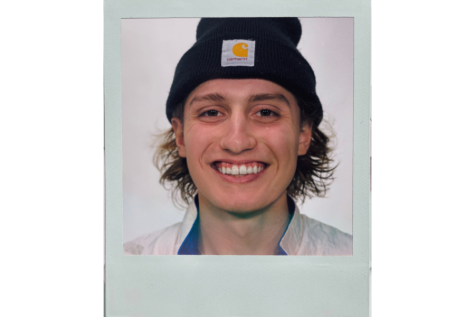 Austin Besser
I am an avid outdoorsman. I like to find the scoop on what's going on around my home state of Minnesota. When I'm not trying to find the next story, I'm...