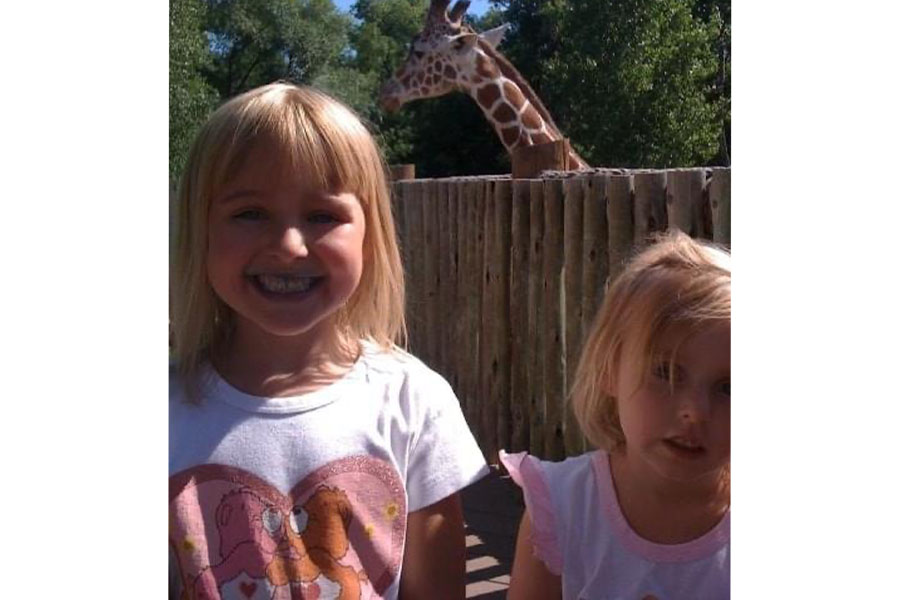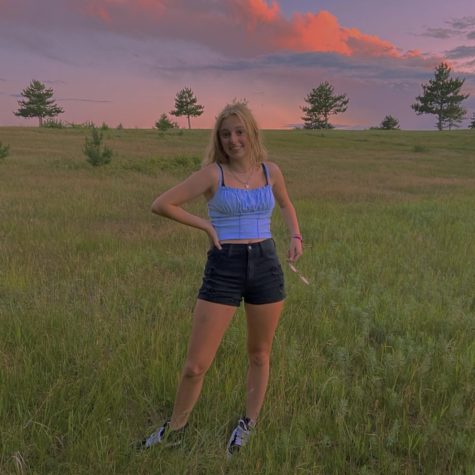 Out of all the sibling duos throughout Sartell, I chose to interview the Elness sister duo. Grace is a senior this year, and her younger sister, Lily who is a sophomore.
Q: Favorite thing to do together
G- Getting food together and going to our cabin. 
L- I like when Grace drives me to go get food. 
Q: Were you closer when you were younger, or now?
G- Both.
L- Probably now. 
Q: What's one thing you guys have in common?
G- We both have a good style. 
L- We both love soccer.
Q: What annoys you most about your sibling?
G- She takes my clothes. 
L- She is rude all the time.
Q: Favorite memory together?
G- Family trips together. 
L- Hanging out at our cabin together.
Q: Who is the favorite?
G- It depends who is on my moms good side that day. 
L- It honestly depends on the day, but I think her.