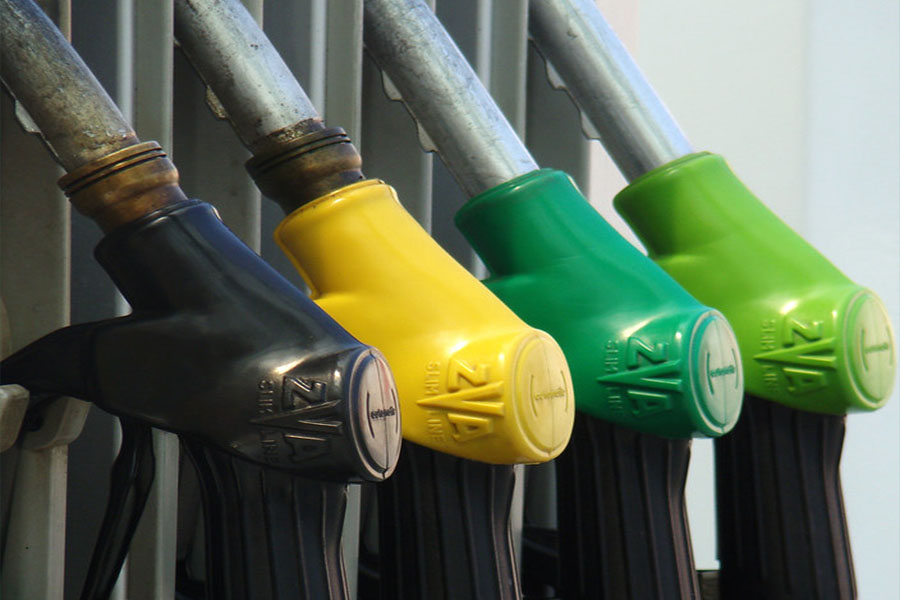 "Gas Station" by jcarlosn is licensed under CC BY-NC-SA 2.0
At the end of last week and over the weekend, the six-day closure of Colonial Pipeline's system prevented millions of barrels of gasoline, diesel, and jet fuel from reaching tanks throughout the United States, mainly in the southeastern states.
As stated by the head of petroleum analysis at GasBuddy, Patrick De Haan says that 79% of gas stations in Washington D.C. were empty as of Saturday morning. The platform also communicated that 58% of North Carolina gas stations were out of gas and 48% of South Carolina's stations ran dry.
The issue became progressively better throughout the weekend as 88% of gas stations had no fuel in the District on Friday, reported by the same Fox News article.
The Colonial Pipeline provides almost half of the East Coast's fuel and stretches nearly 5,500 miles from Texas to New Jersey. Gas prices reached above $3 which put people into a panic.
More on why this happened
In the report of USA Today, The FBI declared that an online gang, DarkSide, attacked the Colonial Pipeline system with a ransomware strike, which takes computerized systems hostage until the payment is made. Bloomberg News announced that on Thursday, the pipeline paid $5 million to the cyberattackers, citing two people familiar with the exchange. 
Additional information has not yet been released.
How long will it take to re-supply?
Gas stations received more product from the pipeline mid-day Wednesday and Energy Secretary Jennifer Granholm released in a tweet that things should return to normal by the end of the weekend.